Best Practices for SharePoint to Office 365 Migration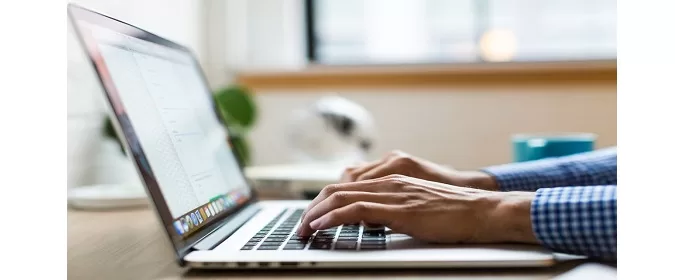 Office 365 has grown to become one of the strongest productivity platforms available in the market and SharePoint Online is one of the reasons for its continued growth. It is such an important aspect of the suite that a vast majority of the Fortune 500 companies have SharePoint as part of Office 365.
The appeal for SharePoint comes from its extensibility making it one of the most feature-rich platforms. There are countless SharePoint extensions, customizations, and applications available to be downloaded that have been created by Microsoft and its partners.
Customizability has been one of the strongest and oldest capabilities of SharePoint. With the focus of Microsoft shifting to the cloud, maximizing the benefits of your customizations and applications into the cloud requires migration, which is not a simple task. So, let's take a look at the best practices for migrating SharePoint applications and customizations.
Factors to consider for migrating SharePoint customizations and applications
SharePoint customizations and application migration to the cloud is a cumbersome and tedious process. On-premises SharePoint customizations and applications won't work properly with SharePoint Online if proper precautions are not taken. Because Microsoft manages SharePoint Online and Office 365 centrally, there are limitations on customizations. What worked in SharePoint Server 2007, 2010, 2013, SharePoint 2016 or even 2019 may not work in SharePoint Online. Any customization like sandboxed applications that affect the underlying SharePoint code will not work on SharePoint Online. Basically, applications with server-side customizations will need changes before being migrated. Moreover, thosesandboxed solutions that have code artifacts with event receivers, web parts, etc. will not work at all.
To sum it up, if you are compelled to move to the cloud, you have two options: you can let investments on the customizations go waste, or you can modernize them and get them ready for the cloud.
Best Apps4Rent SharePoint Migration Practices
Migration of SharePoint becomes so much simpler when it is outsourced to a third-party consultant who can help you plan, prepare, and organize content at both the source and destination, while minimizing risks and speeding up the migration process. At Apps4Rent, our experts prepare and implement a comprehensive roadmap for migration. From optimizing migration project planning, assessing the right technologies, and laying out an action plan to determine the objects to be migrated and completing the process, Apps4Rent has you covered.
Identifying objects for migration
The first step of SharePoint to Office 365 is to inventory the SharePoint environment. The customized scripts, forms, and application workflows will have to be identified. A comprehensive summary of the complexity, dependencies, and expected effort to migrate to SharePoint will have to be generated to plan the next steps.
Migration assessment
Once the objects to be migrated have been identified, it is time to evaluate the complexity of the migration process along with the tools and their use. At this stage, you need to determine which applications can be deleted, archived, migrated, or modernized.
Initiate the SharePoint to Office 365 Migration
By this stage, it is expected that there is a concrete roadmap for migrating the existing SharePoint farm. You will have to create a list of activities that have to be done for the SharePoint to Office 365 migration and must benchmark them against the expected time, effort, and cost of completion.
SharePoint Migration Services For You
These overarching steps remain the same for every SharePoint Migration to Office 365. However, doing it without assistance might be a daunting challenge for most organizations. Contact Apps4Rent for managed SharePoint to Office 365 migration.