Best Camera Brands in the World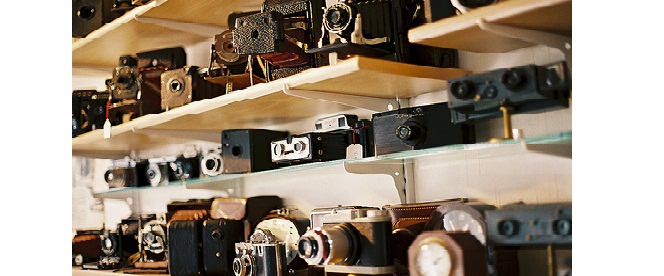 Camera is one of the most amazing inventions of man that made an extraordinary change in people's life. It drew the attention of a great mass of people and built an inquisitive nature amongst people to experience the wonder of this magical device, which captured every memorable moment. With the advent in technology Digital camera has turned out to be a hot product in the recent years. Although one may find much more Kodak electronic digital cameras sold each year; however the cameras of selection for professional photography lovers are either Nikon or Canons.
Its time to take a keen look at the best camera brands of the world and probably you can find an appropriate camera brand for yourself.
 1.Canon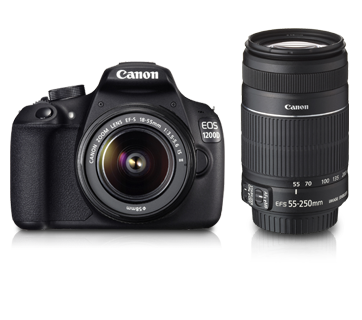 Canon cameras have been the most prominent camera of the industry, whose dominance is beyond reproach. There are always several new innovations that can touch the lovers nerve during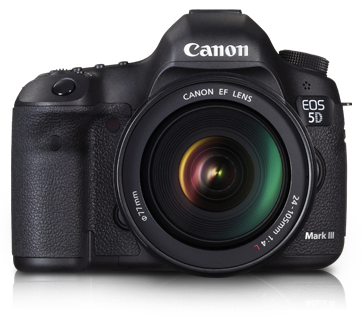 the launch seminar every year. In case you want to purchase a SLR camera, Canon camera is worth taking into consideration. EOS 550D would be a nice selection for novices'.
2.Nikon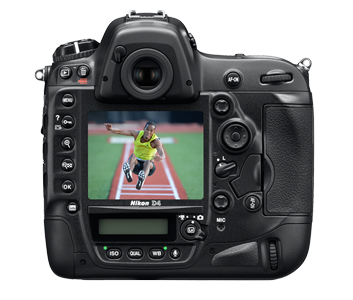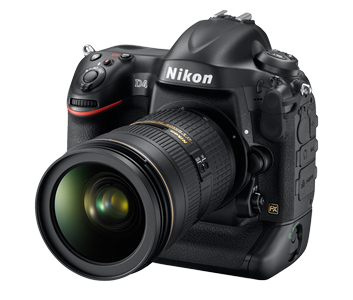 In comparison with Canon, Nikon camera is a little late at the advancement of SLR camera. In fact the contest between these cannot be mentioned within the same breath. Of course, the direction and way of the advancement is different. Numerous enthusiasts always tend to make comparison between the two brands. For the buy amid-ranged digital SLR camera, Nikon camera is an excellent choice.
3.Olympus
Olympus cameras are one of the best camera brands around the globe. Although the varieties in Olympus digital cameras is quite small, totaling a maximum of 10 species. Nonetheless each type has its own distinctive features that deserve your attention.
4.Sony
Sony's SLR digital camera is an amazing innovation. It has innovative feature within the new products and it is not difficult to find the practical effects.  Additionally, buying a Sony's SLR digital camera is no doubt an excellent thing. As soon as a brand new camera, camcorder comes into the marketplace, they can exclusively be bought over the phone. In addition, Sony's lenses are also available in abundant as various other brands.
5.Pentax
Pentax camera is a great choice for beginners, who have just started to take digital photography training as their hobby. They are generally fashionable, developed with self-developed image resolution engine that provides increased data processing speed and top quality photos that are more accurate with colors. Meanwhile this at the same time supports a high speed audiovisual data processing which is the greatest advantage of Pentax camera. Pentax should be your very first choice while your budget is slightly tight.
In conclusion purchasing a branded digital camera requires a great deal of research before buying a camera. One should not just go by the brand name of the camera, instead should go through the reviews about specific brands or certain cameras and also visit the store and enquire on the specifications as client service at most shops would be able to inform you on what is hot and what is not.