Bentley Introduces Biometric Security Stowage In Bentayga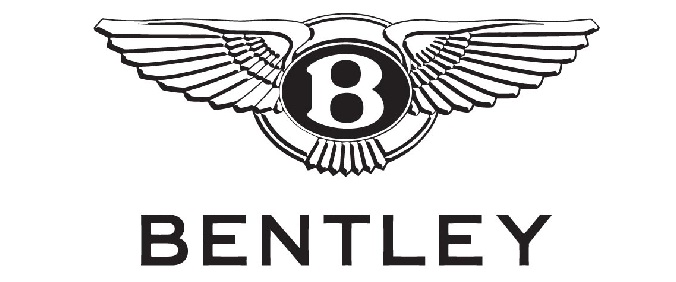 Fingerprint recognition technology creates discreet secure stowage
for valuables
Developed by Bentley's personal commissioning division, Mulliner
Technology affords Bentley customers additional peace of mind
Bentley is introducing capacitive fingerprint sensor technology with a secure stowage unit in the Bentayga – affording customers even greater peace of mind.
Developed by Bentley's personal commissioning division, Mulliner, the fingerprint sensor technology has been applied to a high pressure die-cast aluminium secure stowage unit located in the cabin.
This discreet and unobtrusive locker creates the ideal place to stow valuables while at the beach, on the ski slope or utilising valet parking services.
With two USB ports and an auxiliary socket, it can also be used for connecting and charging mobile devices both inside and outside of the unit, enabling occupants to access Bentayga's extensive infotainment technology, including Apple CarPlay.
Uday Senapati, Mulliner's Head of Technical Operations, said: "The Mulliner Biometric Secure Stowage unit is hidden from view. We are incorporating the familiar capacitive fingerprint sensor technology from smartphones that can store multiple fingerprints, allowing the user to control who accesses their valuables."
Mulliner – Rare by Design
Mulliner exists to respond to the requirements of Bentley's most discerning customers. Any type of personalisation can be undertaken to create a unique Bentley of individual taste.
Recent examples of Mulliner's craft include the Mulsanne Grand Limousine, with its one-metre stretch and private-aviation-style seating configuration in the rear cabin; and the Bentayga Field Sports – the ultimate luxury SUV accessory for sporting countryside pursuits – which features a bespoke installation in the rear with all the equipment required for a perfect rural adventure.
A Unique History Spanning 500 Years
Mulliner's roots date back to the 1500's – that's almost 500 years of craftsmanship experience and heritage.
The firm's original focus was creating luxurious horse-drawn carriages. In 1923 Mulliner showcased for the first time work on a Bentley chassis, exhibiting a two-seater 3 Litre Bentley at the Olympia Show in London – just four years after Bentley Motors was founded.
In 1953, Mulliner coachbuilt one of the most iconic Bentleys ever – the
R Type Continental. This model inspired the design of today's Continental GT. In 1957, Mulliner introduced the Continental Flying Spur, a special four-door saloon built on the Bentley Continental chassis. Mulliner officially became part of Bentley Motors in 1959, setting up its workshops in Crewe.
More information about Mulliner can be found at www.bentleymotors.com/mulliner.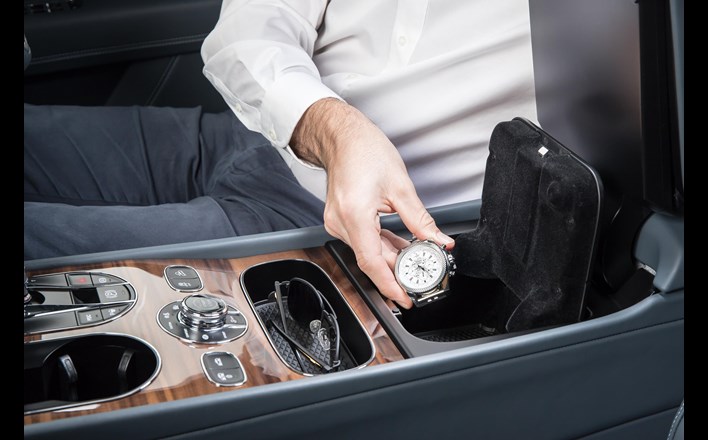 About Bentley Motors 
Bentley Motors is the most sought after luxury car brand in the world. The company's headquarters in Crewe is home to all of its operations including design, R&D, engineering and production of the company's four model lines – Continental, Flying Spur, Bentayga and Mulsanne. The combination of fine craftsmanship, using skills that have been handed down through generations, alongside engineering expertise and cutting-edge technology is unique to UK luxury car brands such as Bentley. It is also an example of high-value British manufacturing at its best. Bentley employs around 4,000 people at Crewe.