Baskin-Robbins Carves Up Something Sweet This Thanksgiving With The Return Of Its Iconic Turkey Ice Cream Cake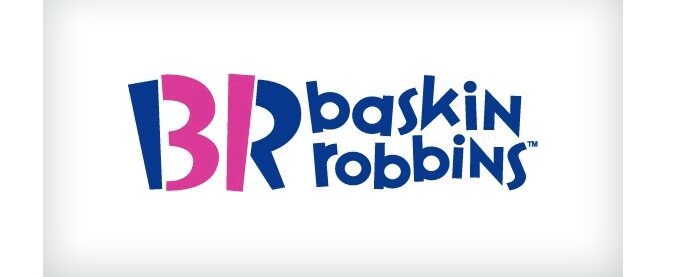 Guests can also enjoy seasonal favorites like Baskin-Robbins' Turtle Pie
and its November Flavor of the Month, German Chocolate Cake
With the holiday season right around the corner,Baskin-Robbins, the world's largest chain of ice cream specialty shops, is offering ice cream lovers unique frozen treats to celebrate the Thanksgiving holiday, including its iconic Turkey Ice Cream Cake. The popular turkey-shaped ice cream cake is "glazed" with Caramel Praline Topping and decorated with sugar cone "legs." The Turkey Ice Cream Cake can be customized with a guest's favorite Baskin-Robbins ice cream flavor, including the November Flavor of the Month, German Chocolate Cake.  
First introduced at Baskin-Robbins shops 50 years ago this month, German Chocolate Cake features Swiss style chocolate ice cream with coconut, walnut pieces and fudge brownie pieces, completed with a caramel swirl ribbon. The Flavor of the Month can be enjoyed in a cup or cone, and also in a Waffle Bowl Sundae with hot fudge topping, whipped cream, chopped almonds and a cherry on top.
Additionally, for guests looking for a creative twist on a classic holiday dessert, Baskin-Robbins' Turtle Piefeatures a chocolate pie crust filled with Pralines 'n Cream ice cream, adorned with Caramel Praline Topping and pecans. Baskin-Robbins' Turtle Pie and Turkey Ice Cream Cake can be ordered in-store or online at http://www.baskinrobbins.com/onlineordering, and are available for pick-up within 24 hours of ordering.
"In order to make our guests' holiday seasons even sweeter, we're pleased to bring back our popular Turkey Ice Cream Cake, which is a delicious and eye-catching dessert to enjoy with friends and family during Thanksgiving celebrations," said Jeff Miller, Dunkin' Brands' Executive Chef and Vice President of Product Innovation. "We're also excited to be featuring our indulgent Turtle Pie and German Chocolate Cake Flavor of the Month as part of our November lineup."
For more information about Baskin-Robbins' wide variety of ice cream flavors and frozen desserts, visit www.BaskinRobbins.com or follow us on Facebook (www.facebook.com/BaskinRobbins), Twitter (www.twitter.com/BaskinRobbins) or Instagram (www.instagram.com/BaskinRobbins).
About Baskin-Robbins
Named the top ice cream and frozen dessert franchise in the United States by Entrepreneur magazine's 36th annual Franchise 500(r) ranking in 2014, Baskin-Robbins is the world's largest chain of ice cream specialty shops. Baskin-Robbins creates and markets innovative, premium hard scoop ice cream and soft serve, custom ice cream cakes and a full range of beverages, providing quality and value to consumers at more than 7,600 retail shops in nearly 50 countries. Baskin-Robbins was founded in 1945 by two ice cream enthusiasts whose passion led to the creation of more than 1,300 ice cream flavors and a wide variety of delicious treats. Headquartered in Canton, Mass., Baskin-Robbins is part of the Dunkin' Brands Group, Inc. (Nasdaq: DNKN) family of companies. For further information, visit www.BaskinRobbins.com.