Barclays to be one of the first Apps available for Apple Watch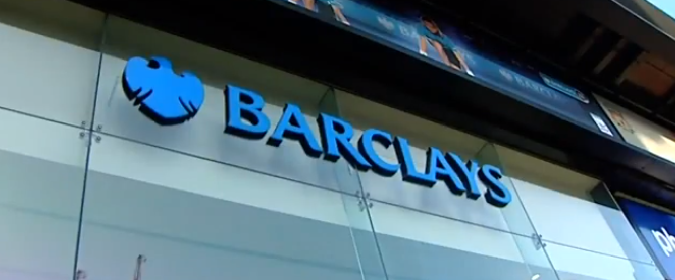 In the run up to Apple Watch going on general sale in the UK on April 24th, Barclays has announced that it will be one of the first apps available through the new technology.
The Barclays app will enable customers to securely check the balance of their current account on the go, linked to the Barclays Mobile Banking app. Up to five current accounts can be accessed, which the user can swipe through to view.
Matt Hammerstein, Head of Customer and Client Experience at Barclays said "With three quarters of our customers choosing to use digital channels to carry out their banking with Barclays, we know that they want a safe and secure way to instantly check their finances.
"The extension of our popular mobile app on Apple Watch will allow customers to keep track of their money wherever they are, and is the latest example of how we're continuing to develop innovative ways to make their life easier."
Since introducing the first UK ATM in 1960, Barclays has always been committed to being at the forefront of innovation in the banking industry. Barclays was the first bank to launch mobile banking in the UK in 2012 and in the same year it launched – the first UK financial services peer-to-peer mobile payments service.
Innovation in mobile banking and payments has continued and most recently in February 2015, announced the launch of Twitter payments, allowing Barclays customers and non-customers alike to transfer money using their Twitter handles instead of mobile numbers.
About Barclays
Barclays is an international financial services provider engaged in personal, corporate and investment banking, credit cards and wealth management with an extensive presence in Europe, the Americas, Africa and Asia. Barclays' purpose is to help people achieve their ambitions – in the right way.
With 325 years of history and expertise in banking, Barclays operates in over 50 countries and employs over 130,000 people. Barclays moves, lends, invests and protects money for customers and clients worldwide.