Bank of the West Wealth Management Launches Voice of Wealth, a New App Focused on News and Market Insights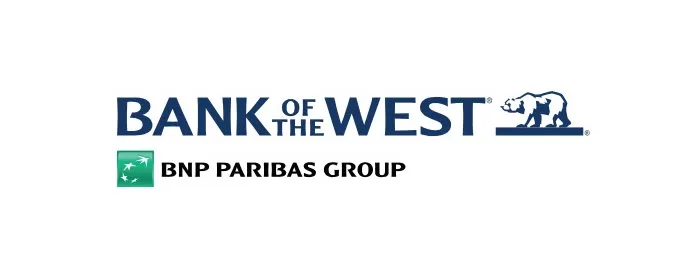 Bank of the West launched Voice of Wealth, a mobile app that brings unique global investment analysis and insights to user's fingertips. Voice of Wealth delivers exclusive content and reports to private clients and individuals seeking financial commentary within a single app from the Bank's Wealth Management Group.
This unique, U.S.-specific version of the global Voice of Wealth app from BNP Paribas, Bank of the West's parent company, delivers exclusive domestic and global insights anywhere, anytime. The free app is available on iOS and Android.
"Our digital world needs insight and analysis that keeps pace not only with the speed of the markets, but also our investors' decision making," said Pierre Ramadier, Head of the Wealth Management Group at Bank of the West. "Voice of Wealth brings investment fundamentals and market analyses from our global experts straight to U.S. consumers, keeping them informed of the trends that matter most to their portfolios."
Features of the app include:
Exclusive investment insights from the Bank's Chief Investment Strategist, Wade Balliet
Fresh, regularly-published content from Bank of the West and BNP Paribas thought leaders
Real-time updates of market indices
Voice of Wealth is available on all smartphones and tablets, which can be found on the Apple iTunes Store here and the Google Play store here.
About Bank of the West
Bank of the West is a financial services company headquartered in San Francisco with $89.8 billion in assets as of September 30, 2017. Founded in 1874, Bank of the West provides a wide range of personal, commercial, wealth management and international banking services through more than 600 branches and offices in 23 states and digital channels. Bank of the West is a subsidiary of BNP Paribas, a leading bank in Europe, which has a presence in 74 countries with more than 192,000 employees. To learn more about Bank of the West, visit About Us via BankoftheWest.com.