Bank of America Merrill Lynch Launches API Gateway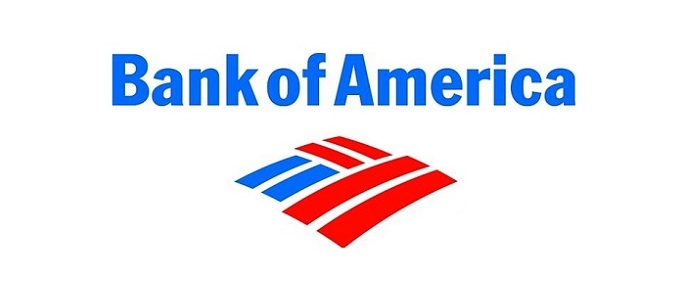 Improves Collaboration With Clients, FinTechs and Third-Party Providers
Bank of America Merrill Lynch (BofA Merrill) announced the launch of its application program interface (API) gateway. Building on the successful launch of its API-enabled CashPro Assistant, clients will now be able to benefit from direct API connections through enterprise resource planning (ERP) and treasury management systems (TMS), as well as other third-party providers. Using BofA Merrill's API gateway will enable clients to easily and quickly access their banking information and initiate transactions on a real-time basis.
"We want to embrace the innovation opportunities presented by APIs and work with industry providers to give our clients an expanded, secure experience that helps them grow and prosper," said Faiz Ahmad, head of Global Transaction Services (GTS) at BofA Merrill. "As the pace of technological change accelerates, expectations accelerate in tandem. Clearing systems, regulatory mandates and banking channels are evolving to support real-time interactions with unbundled banking services. Our clients will expect to integrate these directly into their business processes and applications. The experience will be easy, more secure and seamless to end users."
The bank's API structure will support three access models:
Direct client connections – BofA Merrill is already engaged with interested clients to pilot its API services.
ERP and TMS vendors – BofA Merrill is currently working with a variety of technology vendors, with plans to add more.
Third-party providers (such as FinTech companies) – BofA Merrill has begun conversations with several of these companies, and is looking to work with providers that can help clients with their working capital challenges.
This launch illustrates BofA Merrill's commitment to being a digital bank that is fully prepared for the Payment Services Directive 2 (PSD2). It is also an important step towards building new data connections with clients and third parties, which will help drive even further value and innovation to clients.
"Our API gateway opens new opportunities to engage with clients, industry participants and new players alike," said Hubert J.P. Jolly, global head of financing and channels for GTS at BofA Merrill. "By aggressively pursuing digital solutions that leverage client-driven content, we can play a central role in streamlining our clients' financial lives."
The API specifications are accessible through the bank's developer portal.
About Bank of America
Bank of America is one of the world's leading financial institutions, serving individual consumers, small and middle-market businesses and large corporations with a full range of banking, investing, asset management and other financial and risk management products and services. The company provides unmatched convenience in the United States, serving approximately 47 million consumer and small business relationships with approximately 4,500 retail financial centers, approximately 16,000 ATMs, and award-winning digital banking with approximately 35 million active users, including approximately 24 million mobile users.