Bank of America Merrill Lynch Extends CashPro® Flow to Bank of America Merchant Services and BofA Merrill Lynch Merchant Services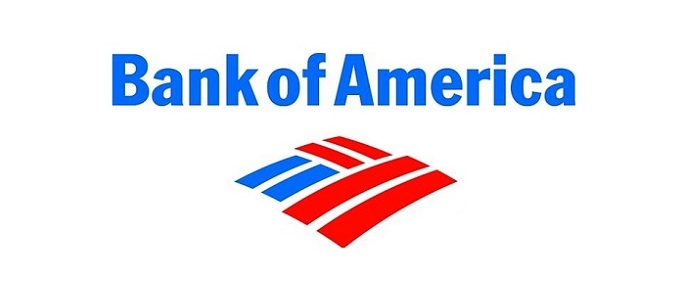 Foreign Exchange (FX) Rate Guarantee Builds on Multi-Currency Settlement Product
Bank of America Merrill Lynch (BofAML) announced that CashPro® Flow, its foreign exchange (FX) rate guarantee product, is now available to clients of leading global payments processor, Bank of America Merchant Services and its European entity, BofA Merrill Lynch Merchant Services. This product will be offered alongside Bank of America Merchant Services' existing multi-currency settlement product – Dynamic Currency Conversion.
Large volumes of local-currency payables and receivables can expose businesses to currency fluctuations, which may impact profits and make it harder to forecast cash flow. CashPro Flow takes an innovative approach to this risk by allowing merchants to lock in FX rates for extended periods of time. This means that they can pay for, price or invoice goods and services in local currency without taking on additional FX risk. The service – which is built to a unique, payment specific risk management model – is available for flexible time frames and supported by a comprehensive series of reports to aid end-to-end reconciliation.
In addition, API connectivity ensures a high level of straight-through processing for the client, reducing the administrative costs usually associated with the management of these types of payment flows.
Mike Robertson, global head of FX Payments Transactions at BofAML, said: "CashPro Flow offers a solution to corporates that are looking to ease the uncertainty created by volatile FX market conditions. The service is an ideal complement to the Bank of America Merchant Services multi-currency settlement product."
Michael Reed, executive vice president and managing director, BofA Merrill Lynch Merchant Services, said: "For businesses that operate in multiple geographies, it's critical to price goods and services as competitively as possible while effectively managing FX risk. CashPro Flow is another solution Bank of America Merchant Services is pleased to offer to these businesses."
About Bank of America
Bank of America is one of the world's leading financial institutions, serving individual consumers, small and middle-market businesses and large corporations with a full range of banking, investing, asset management and other financial and risk management products and services. The company provides unmatched convenience in the United States, serving approximately 47 million consumer and small business relationships with approximately 4,600 retail financial centers, approximately 16,000 ATMs, and award-winning online banking with approximately 34 million active accounts and more than 21 million mobile active users.
About  Bank of America Merchant Services
Bank of America Merchant Services connects businesses and their customers by doing payments better. The company delivers payments, commerce and security solutions, as well as consultation services, to businesses of all sizes in the United States, Canada and Europe. It processed more than 14 billion transactions at approximately 650,000 merchant locations in 2015.