Bank of America Merrill Adds Biometrics and Integrated Token to CashPro® Mobile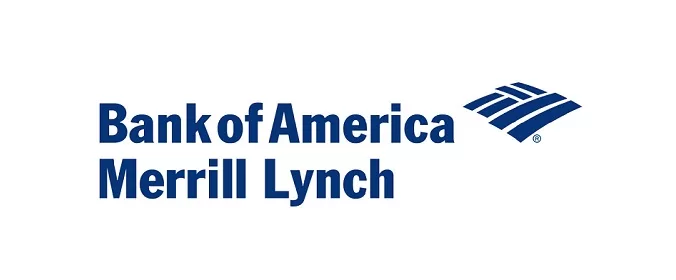 Enhanced Security Features Make Life Easier for Corporate Treasurers
Bank of America Merrill Lynch announced enhancements to CashPro Mobile, including the addition of fingerprint and facial recognition and an embedded token that allows users to quickly and securely access the application and complete payment approvals.
Companies use the CashPro banking platform to manage their everyday treasury needs. The platform has more than 475,000 active users among the bank's commercial, large corporate, and business banking clients. The mobile app's popularity is growing, with more than 28,000 payment approvals made via CashPro Mobile in the first quarter of 2018 – a jump of 188 percent from the same period in 2017.
"Many factors are at play in the growth of mobile adoption and the demand for more robust features in mobile apps," explained Hubert J.P. Jolly, head of financing and channels for Global Transaction Services (GTS) at BofA Merrill. "Top among them is the expectation treasurers bring from conducting mobile banking for their personal finances. The new features on CashPro Mobile allow corporate treasurers to conduct their business banking anywhere, anytime, in a secure, more simplified way."
With CashPro Mobile's integrated token feature, users no longer have to jump between the mobile app or token app or carry their physical token. The secure biometric authentication through fingerprint or facial recognition offers a simplified sign-on experience, providing stronger security than passwords provide today.
"Mobile's ease of use and security features make it the ideal channel for corporate treasurers to access their cash and treasury information on a 24/7 basis," said Tom Durkin, head of Global Digital Channels in GTS at BofA Merrill. "We're excited to optimize the experience with our enhanced CashPro Mobile app, and look forward to introducing even more capabilities later this year."
This  announcement is the latest investment in mobility and CashPro as a platform. BofA Merrill was the first bank to introduce integrated mobile check deposit and digital tokenization to the mobile experience. Additionally, last year, the bank introduced CashPro Assistant, a tool that uses artificial intelligence and predictive analytic capabilities to help commercial and corporate clients easily access and analyze their banking information.
Screen shots of the enhanced CashPro Mobile experience:
Bank of America
Bank of America is one of the world's leading financial institutions, serving individual consumers, small and middle-market businesses and large corporations with a full range of banking, investing, asset management and other financial and risk management products and services. The company provides unmatched convenience in the United States, serving approximately 47 million consumer and small business relationships with approximately 4,400 retail financial centers, approximately 16,000 ATMs, and award-winning digital banking with approximately 36 million active users, including 25 million mobile users. Bank of America is a global leader in wealth management, corporate and investment banking and trading across a broad range of asset classes, serving corporations, governments, institutions and individuals around the world. Bank of America offers industry-leading support to approximately 3 million small business owners through a suite of innovative, easy-to-use online products and services. The company serves clients through operations across the United States, its territories and more than 35 countries. Bank of America Corporation stock (NYSE: BAC) is listed on the New York Stock Exchange.
Source: Bank of America