AXA Real Estate launches 6 Bevis Marks, a 160,000 sqft office development in London, UK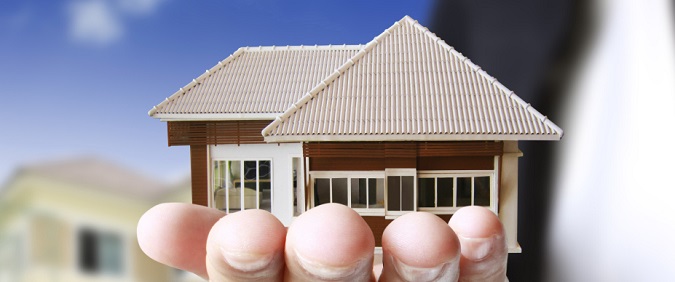 AXA Real Estate Investment Managers ("AXA Real Estate"), the leading real estate portfolio and asset manager in Europe, announces the completion of its latest development, 6 Bevis Marks. Comprising 160,000 sqft (14,864 sqm) of office and retail space over 15 floors, the property has been developed in a joint venture with BlackRock. The building was officially launched on the 26th June 2014.
The first two tenants are expected to take occupation during August 2014, and there is significant interest in the remaining space from a range of businesses across several sectors. The award winning independent bar and restaurant, The Alchemist, is due to open their first London venue at 6 Bevis Marks this summer and will run a pop-up bar in the rooftop garden.
Located close to Liverpool Street, where the new Crossrail station is due to open in 2018, the building has been designed with an exceptional level of amenities; in addition to the rooftop garden square, the building incorporates a ground floor business lounge, full on-site cyclist facilities and a private landscaped courtyard with access to the public realm surrounding the Gherkin. The development also features a 26-screen media wall in the reception, which is being used to host the Vivid Digital arts programme – a commission of young filmmaking talent supported by the developer.
The building is BREEAM Excellent rated, the world's foremost environmental assessment method and rating system for buildings, demonstrating AXA Real Estate's core belief in sustainable practices.

Over the last 14 years, AXA Real Estate has successfully developed over 250 projects in six European countries with a gross development value exceeding €9 billion, and currently has €5 billion of projects under management. In London, the projects include 400,000 sqft (37,161 sqm) Kings Cross office development, 'Sixty London', a 210,000 sqft (19,510 sqm) prime City of London Grade A office development and its 60,000 sqft (5,574 sqm) One St Paul's development.
Harry Badham, Head of UK Development at AXA Real Estate, commented: "6 Bevis Marks is a unique property within the City of London for the level and scope of amenities on offer. It is being delivered to the market at a time when the City has evolved as a business location, due to both the relative value of space but also the level of investment in regeneration that has vastly improved the local amenities and environment for staff."
AXA Real Estate Investment Managers (AXA Real Estate), a wholly-owned subsidiary of AXA Investment Managers, is the largest real estate portfolio and asset manager in Europe, with €48 billion of assets under management as at the end of March 2014. It has over 160 third party institutional clients spread across the world, in addition to managing funds for 10 AXA insurance companies.
 With over 500 real estate professionals operating in 23 countries, AXA Real Estate's competitive advantage stems from its global fund management expertise combined with extensive on-the-ground deal sourcing, asset management and development execution capabilities.
 AXA Real Estate structures and actively manages or advises investment products, seeking wide ranging opportunities along the risk spectrum to deliver targeted returns commensurate with clients' risk profiles, through a variety of investment strategies. These range from core to value-add and opportunistic, country-specific to geographically-diversified, sector-specific to multi-sector, with the capacity to invest at all levels of the capital structure.
 Global growth remains a key priority and AXA Real Estate has expanded its presence in both the U.S. and Asia. Assets under management have grown from €17 billion 14 years ago to €48 billion today.
Visit our website: www.axa-realestate.com
 AXA Investment Managers (AXA IM) is a multi-expert asset management company within the AXA Group, a global leader in financial protection and wealth management. AXA IM is one of the largest European-based asset managers with approximately €562 billion in assets under management as of the end of March 2014. AXA IM employs over 2,400 people around the world and operates out of 26 offices in 21 countries.