As Aguardadas Novas Colorways De Iniki Chegam Ao Brasil
INIKI'S NEW WAITERS COLORWAYS ARRIVE TO BRAZIL
In the Hawaiian language, the word Iniki can mean very strong winds, like a hurricane.
It also refers to the act of striking, in an abstract sense.
This sneaker inspired by 70's running shoes lives up to its name.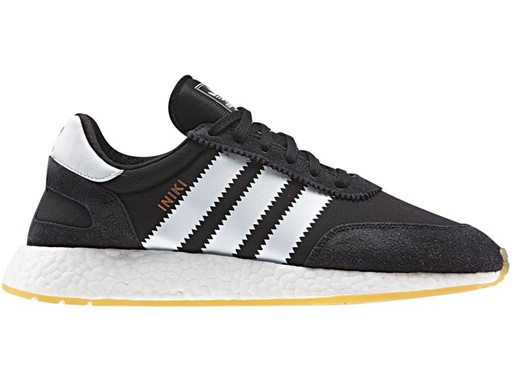 Launched in the first half of 2017, this model has already become one of the icons of the 3 stripes.
Featuring suede toe and suede overlays, nostalgic color palettes and three serrated stripes, they trace back to the roots of adidas Originals and bring a retro look to the sneaker that features the latest impact-absorbing technology, the entire midsole in Boost.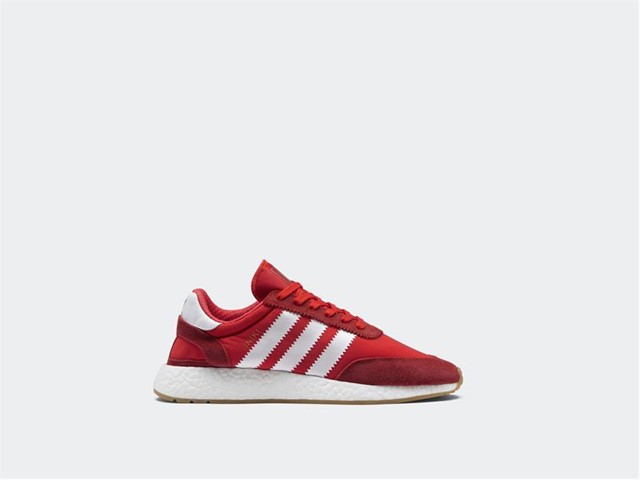 With unprecedented colorways, the new Iniki mixes shades like pink quartz, white, graphite, mustard and clean blue, in addition to the expected red and black.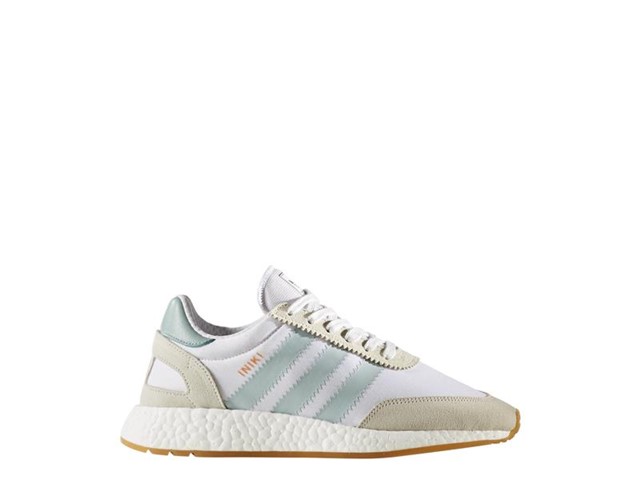 The sneakers arrive in Brazil on August , in the number 34 to 44 for R $ 549.99, available at adidas Originals Oscar Freire stores (Rua Oscar Freire, 678), Eldorado Mall (Av. Rebouças, 3970) and Ipanema (Rua Garcia d'Ávila, 66), as well as e-commerce of the brand ( www.adidas.com.br ) and main resellers.