ANU launches new Indigenous cultural learning module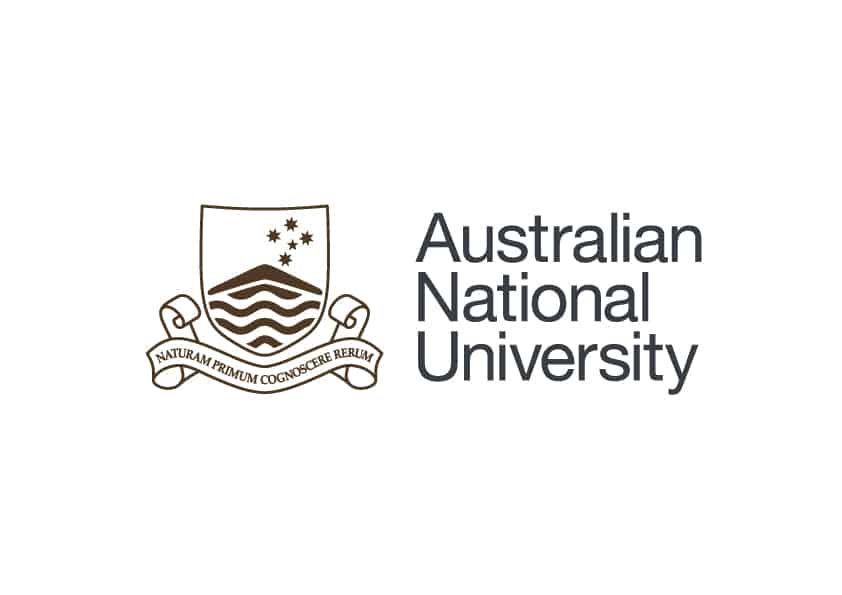 The Australian National University- AIATSIS
The Australian National University (ANU) will become the first university in the country to use a new online program to educate and build greater understanding of Aboriginal and Torres Strait Islander people through AIATSIS course. The program will be rolled out as part of the university's Reconciliation Week program.
Available to staff and students, the Core Cultural Learning; Aboriginal and Torres Strait Islander Australia Foundation Course was developed by the Australian Institute of Aboriginal and Torres Strait Islander Studies (AIATSIS).
The Cultural learning module is a modified version of the program that AIATSIS first produced for the Commonwealth Public Service and has been adapted for delivery to a general audience.
"We are very excited because this is such an amazingly high quality set of resources," ANU Vice-Chancellor Professor Brian Schmidt said.
"Core Cultural Learning is designed to enhance cultural capability across ANU and build greater awareness of the vast history and cultural heritage of Aboriginal and Torres Strait Islander peoples.
"The University is committed to a renewed partnership with Indigenous Australia and is the first Australian university to implement the Cultural learning module program in the higher education sector. I am extremely proud of that."
The Core Cultural Learning program aligns with the University's Reconciliation Action Plan which defines the ANU vision for reconciliation and sets out a range of University-wide activities for achieving this vision.
"To put our strategic plan into action, it is crucial that the community has access to quality resources that provide a foundation for understanding of traditional knowledge, cultural expression and experiences of Aboriginal and Torres Strait Islander Australians," Professor Schmidt said.
Dr Lisa Strelein, from the Australian Institute of Aboriginal and Torres Strait Islander Studies (AIATSIS), says the Core Cultural Learning program is only a first step in a lifelong journey of not just recognition, but learning about Indigenous culture.
"We're very excited to have ANU not only be the first academic institution to take on the course but the first institution outside the public service to take on the course," she said.
Dr Strelein, who is an ANU Alumna who completed her PhD in Law at the Research School of Social Sciences, said the generosity in which Aboriginal people share their knowledge and country with the public is an extraordinary gift.
"The purpose of having a foundation course that introduces Aboriginal and Torres Strait Islander philosophies but also some fundamental conceptions around the way that Indigenous people engage with policy… provides a foundation for all of us to actually open up the opportunities for communication."
The name Core is a reference from the growth rings of a tree and symbolises the handing down of knowledge by generations of Indigenous elders.
"Those growth rings of a tree reflect all of the experience over a lifetime that reflect all of the experiences over a lifetime that form who you are, that make you strong."
Staff and students can access the full range of modules via Wattle and Pulse.
•Student Core Cultural Learning link to Undergraduate WATTLE ; Post graduate WATTLE ; HDR WATTLE
•Staff Core Cultural Learning link to PULSE