And The Brands Kids Most Love Is…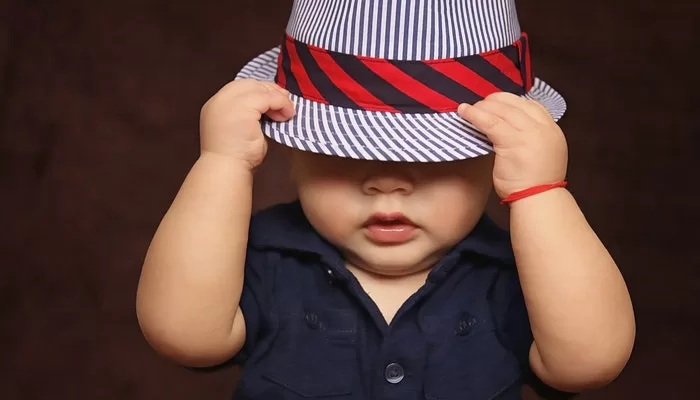 Global Brands Magazine's analytics wing (Brands 360) in association with Kidz Global undertook a syndicated study of kid and parent brand affinity. As businesses feel the pressure to gain new insights from social media, they require the analytics expertise to transform this flood of information into actionable strategies. The study conducted over a period of 3 months came up with some interesting findings which changes the way marketeers look at Kids Brands these days.
  Top Findings
Launch of Kids Brands during the mid year proved to be most effective
4 out of 5 kids knew an average of 35 different brands by the age of 12
The popularity gap between the top fifteen brands and the bottom fifteen brands is narrowing in 2014
Short Attention span and multitasking of kids proves to be a challenge to the marketeers
 Top Search Trends for Kids in 2013
Despicable Me Minion Mayhem
LEGO – Toy Line
Narunto Mango Series
Peppa Pig
Anime Anime Genre
The Walt Disney Company
Minions
Barbie – Collection category
Harry Potter literary series
Alice's Adventures in Wonderland
Cheshire Cat
Study of Kids Psychology in 2013
The survey throws an interesting surprise that in Europe, kids spend less time in leisure activities. While 45 per cent of their time is dedicated for leisure, the kids don't actually fully utilize this time, outdoors. This is good for the wired companies, as about 22 per cent of the kids' leisure time is spent on digital electronics. Brands related to video games, phones and laptops are hence the top-gainers.  
On the other hand, to market the product for kids who pay less attention, multitasking and kids with short attention span  is giving headaches to the marketeers. This year the launch of "Colour Analytics" to predict seasonality trends based on kids behaviour during different seasons took off with some of the big brands dealing with kids apparel.
The number of searches on the internet for Kid Brands peak in the last year and the number of mentions by adults on kids brands were surprisingly quite high on the internet. What's surprising is that globally, kids know a lot about brands, thanks to advertising and cut-throat marketing strategies targeting directly at them.
Stronger economic environment compared to the previous years and a record number of searches and mentions on the internet made it possible for marketeers to market their products efficiently, at the same time, a slight indecision from their end has led to a lot of negative sentiment on the internet.
5 in 10 UK citizens believe that businesses haven't focussed on providing good customer service. This has made the businesses stand up and take notice of the online feedback provided by customers more seriously. On the other hand, atleast 65% of the UK citizens believe that they would invest in a branded kid's product for better customer service and children's safety.
Children know many Entertainment brands, 35 in average.
In Europe, because of easy access to digital devices, kids know a lot about media and entertainment quarters. While Latin American kids topped the list of knowing-fully well about nearly 46 brands, Asian kids lacked brand affinity as international marketing firms haven't fully used their strategies well in this region.
Advertising is the main hold on kids perceptive minds. Those with great advertising strategies have built a strong grip on the market 
All through our findings it is evident that the brand's message stays the same globally, although it adapts to various cultures. For example Barbie doll from Leo Mattel toys has adapted herself well to a number of cultures. Look at the Mexican Barbie who wears a long pink dress with ruffles, her wavy black hair is styled with purple ribbons and holds a Chihuahua under her arm – a completely traditional get-up.
Google research shows that users who searched for Brands went up by almost a 100% in the last 10 years between August 2004 and August 2014. This has also made it easy for small companies take on big companies head on in an effort to woo the customers. Infact the popularity gap between the top fifteen brands and the bottom fifteen brands is becoming smaller in 2014, so the smaller players have everything to win if they can capitalize on their popularity and monetize their markets.
The challenge for the brands is now to be part of the top fifteen. Within the top fifteen, sales are solid, popularity is high and shelf space is guaranteed. Outside of the top fifteen, it is possible for brands to be extremely popular without that popularity impacting on future purchases.
The survey concludes that children are getting their entertainment across different devices. 
Kids these days, eh? If they're not swiping your tablet and filling it with their own apps, they're playing Moshi Monsters, surfing YouTube, creating chicken-packed Minecraft castles or learning to code. Parents tend to follow their kids recommendations.
Digital natives is an overused buzzphrase, but it's still accurate. And if you are to build a life-long commitment with your product, see to it that you catch them young.