An Industry First: TD Makes It Easier for Customers to Purchase Public Transit Passes with Debit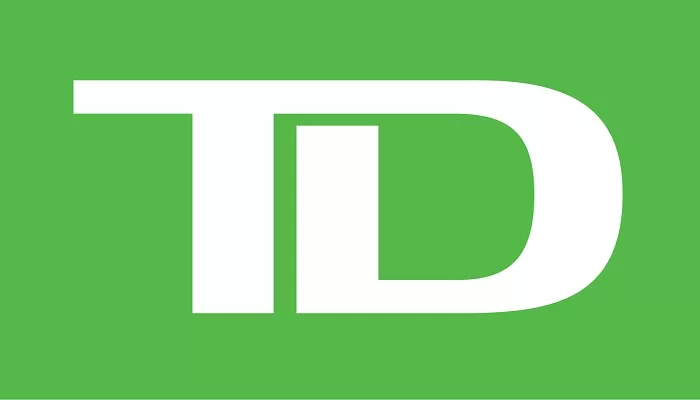 TD became the first bank to stop counting debit card purchases made at Canadian public transit agencies on all personal banking accounts. This means that customers who hold personal chequing and savings accounts with transaction limits can purchase a transit fare or pass knowing this debit purchase will not be included in their tally.
"We are continuing to listen to our customers and responding to their evolving needs in an increasingly digital-first payment world. Recognizing this, we made our student accounts unlimited earlier this year and this latest change will expand transit debit payment options for all customers," said Sona Mehta, Senior Vice-President, Money In Solutions, TD. "We are pleased to help make public transit more convenient for our customers because we recognize the role that it can play in the transition to a lower-carbon economy."
Many Canadians rely on public transit for school, work or running errands and this change aims to help make this widely recognized green mode of transport more accessible. According to a new Ipsos poll conducted on behalf of TD, four in ten (41 per cent) transit riders surveyed say they use their debit card to purchase transit passes or tickets (53 per cent of those aged 18-34).
Further, nearly one quarter (22%) of Canadians anticipate using transit more often in the next two years than they have in the last two years, rising to 39% among those aged 18-34.
"We welcome the move by TD to help make purchasing transit fares and passes easier for their customers," says William Keliehor, Chief Commercial Officer, Interac Corp. "Millions of Canadians already use Interac® Debit for day-to-day purchases direct from their bank account, and we see it as a fast and easy payment option for transit riders. We continue to work with transit authorities across the country to have debit available as a convenient payment choice for all Canadians to access."
Source: TD Bank