American Express Previews New Amex Bot for Messenger Feature at Facebook's F8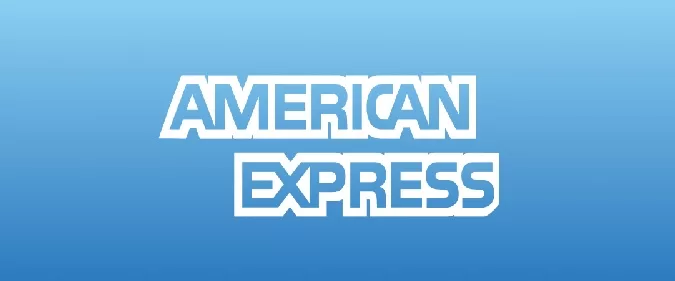 The Updated Amex Bot for Messenger, Enhanced by AI and Servicing Technology, will Enable Card Members to Receive Select Account and Card Information On-Demand
At F8, Facebook's annual global developer conference, American Express announced an updated Amex bot for Facebook Messenger enhanced by artificial intelligence and servicing technology, which will be available in the coming months. The updated Amex bot for Messenger enables eligible U.S. Consumer and OPEN Card Members to get on-demand answers from the Amex bot for Messenger to answer certain queries related to their account and Card information.
"Because of its scale, Messenger is an excellent platform to extend our conversational servicing technology to allow Card Members to interact with us how and when they want," said Luke Gebb, senior vice president, Enterprise Digital, American Express. "We are continuing to invest in our partnership and evolve the features of our Amex bot for Messenger to deliver more value to our Card Members. We're doing this by combining the real-time nature of Messenger with American Express' rich history as a trusted service company."
The new Amex bot for Messenger feature is a resource for Card Members looking for quick answers to commonly asked questions. American Express designed the updated Amex bot for Messenger by identifying the questions frequently asked by its Card Members in this channel. American Express' servicing technology uses artificial intelligence and machine learning to better serve Card Members in environments like Messenger, and will learn and improve over time.
Following are examples of the types of prompts Card Members will be able to use to spark a conversation with the Amex bot for Messenger:
"What is my balance?" triggers a real-time balance update.
"What is my Membership Rewards balance?" triggers a real-time Membership Rewards® points balance update.
"I have a question about a pending charge" provides information about different types of pending charges.
The new update adds to the initial set of features that the Amex bot for Messenger originally launched with in August 2016, including real-time purchase notifications and important information about Card benefits and services related to those purchases. In December 2016, American Express also launched an "Add a Card" feature, facilitating eligible Card Members to add their Card and billing information on file with Facebook to easily make purchases on Facebook.
To enable the Amex bot for Messenger, Card Members can connect an eligible Card to Messenger at m.me/AmericanExpressUS by using their AmericanExpress.com user ID and password. Card Members can easily add their Card to Facebook by choosing to do so when connecting their eligible Card to Messenger. American Express has worked closely with Facebook to ensure the data of our Card Members is adequately secure and protected.
About American Express
American Express is a global services company, providing customers with access to products, insights and experiences that enrich lives and build business success.