Amazon Prime Members in Canada Can Now Enjoy Free Unlimited Photo Storage with Prime Photos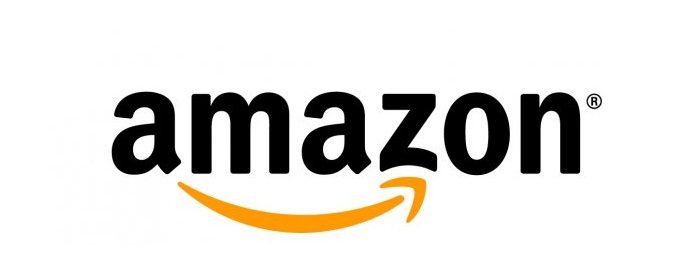 Amazon Student, Amazon Family and Prime members can upload unlimited photos to Amazon Cloud Drive and rest easy knowing they're safe and accessible
Prime benefits continue to grow as Prime shipments in Canada nearly tripled in 2014
SEATTLE—January 20, 2015—Amazon today introduced Prime Photos for customers in Canada, providing free unlimited photo storage in Amazon Cloud Drive. Most people have a lifetime of birthdays, vacations, holidays, and everyday moments stored across numerous devices. And, they continue to create billions of photos every year. Now, Prime, Amazon Student and Amazon Family members in Canada have a simple, secure place to store their photos — all for free.
Starting today, members can securely store their existing photo collections, automatically upload new photos taken and access them anytime, anywhere, at no cost. Members can start using the Prime Photos benefit by visiting www.amazon.ca/primephotos.
Tens of millions of members around the world already enjoy Prime. And this past holiday season, more than 10 million new members worldwide tried Prime for the first time. In Canada, the number of orders shipped via Prime nearly tripled last year. Since the program was introduced in Canada in 2013, Amazon.ca customers ordered millions of items with Prime. In fact, customers ordered enough items via Prime that if each were packaged separately, they would cover nearly 1,000 hockey rinks.
In Canada, membership includes unlimited Free Two-Day Shipping on millions of items, discounted One-Day Shipping for as low as $3.99/item and Same-Day Delivery in Toronto and Vancouver for a flat fee of $6.99 per-order.
"With a brand new year ahead of us, it's the perfect time to organize all of your photo memories – from photos of last year's holiday parties, to recent and past family gatherings, birthdays, graduations and more," said Alexandre Gagnon, country manager for Amazon.ca. "With free unlimited photo storage, we're giving Prime members in Canada one more reason to use Prime every day. Prime has helped members save time and money, and now with Prime Photos they can save special memories too." 
Prime Photos will now enable Amazon Student, Amazon Family andPrime members in Canada to:
Upload photos from their iOS and Android devices, Fire tablets, and Mac and Windows computers—and have them stored for free in the Amazon cloud.
Access their photo collections at any time from nearly any device—phones, tablets, and computers.
Add photos to Cloud Drive in their original version so customers never have to worry about losing the full resolution image.
Rest easy knowing that their photos are protected in the Amazon cloud.
Prime Photos is extended to all Canada Prime members. Members can access their photos on the following devices: Fire tablets, iPhone, iPad, as well as Android phones and tablets.
About Amazon
Amazon.com opened on the World Wide Web in July 1995. The company is guided by four principles: customer obsession rather than competitor focus, passion for invention, commitment to operational excellence, and long-term thinking. Customer reviews, 1-Click shopping, personalized recommendations, Prime, Fulfillment by Amazon, AWS, Kindle Direct Publishing, Kindle, Fire phone, Fire tablets, and Fire TV are some of the products and services pioneered by Amazon.