Allianz Announces Bancassurance Agreement with Maybank in Indonesia; Launches Exclusive Products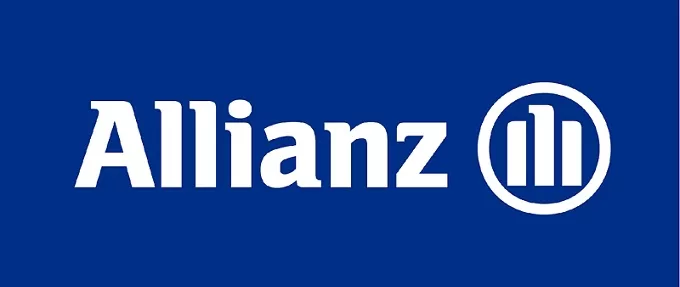 Allianz, the global financial services provider, and Maybank announced their 10-year bancassurance agreement in Indonesia with the launch of three new life insurance products exclusively for Maybank customers.
By combining Maybank's strong distribution network and customers in Indonesia with Allianz's globally trusted insurance expertise and best-in-class products, the partnership will deliver comprehensive life and health insurance solutions to more than 4 million Maybank customers.
"This partnership demonstrates Allianz's continued focus on growing in the Asia region, of which Indonesia is a key priority. We're excited to bring our multi-channel approach, innovative products and digital expertise to serve the protection needs of all Maybank customers," said George Sartorel, Regional CEO, Asia Pacific, Allianz.
As part of the partnership launch, Allianz and Maybank have jointly developed three life insurance products, following a thorough analysis on the needs of Maybank customers. These products aim to provide clear protection benefits and the opportunity for customers to capture investment growth. The initial set of products immediately available are:
MyProtection Bijak – Shariah-compliant unit-linked life insurance product
MyProtection Prima – Combines protection and investment in one easy solution
MyProtection Investa – Single-premium investment product
More products will gradually be added to the pipeline, in line with the diverse and changing needs of customers. In addition, Allianz will also look to introduce its proprietary digital sales platforms for Maybank clients, to drive stronger customer engagement and satisfaction. This will be augmented by a team of more than 150 dedicated insurance advisers to serve the needs of Maybank clients in their retail branches.
Joachim Wessling, CEO of Allianz Life Indonesia said: "This cooperation between two outstanding companies combines our strengths in providing world-class services and solutions, to deliver insurance protection tailored to our customers' needs. We look forward to working closely with Maybank to secure a safer future for our customers in Indonesia."
Taswin Zakaria, President Director of Maybank Indonesia says: "In line with our mission of providing customer-centric financial services, an exclusive strategic alliance with Allianz will provide a comprehensive suite of insurance solutions to our customers. This partnership also synergizes well with our strong distribution network, which is supported by over 430 branches all across Indonesia."