adidas Unveils its Fastest adizero Yet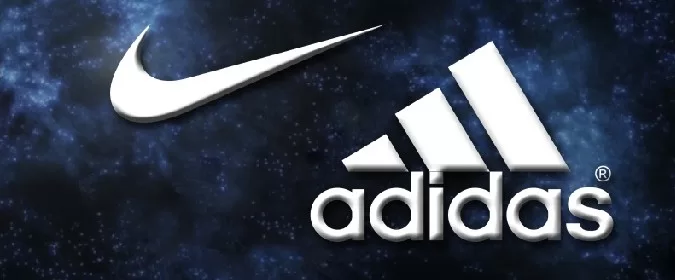 adidas swim announces its most advanced development of the adizero line, with the launch of adizero XVIII. After rigorous product testing, the SS18 collection incorporated feedback from top athletes including Ben Proud, 50m Butterfly World Champion, and Kyle Chalmers, 100m Freestyle Olympic Champion, to create a competition suit that moves effortlessly through the water, with reworked and improved fit. 
Building on its innovative reputation whilst continuing to strive for the very best in performance, the new adizero XVIII includes technologies to support and empower athletes in training and competition, to shave off those all-important milliseconds.
X-TRA FIT technology is incorporated across the collection, in an industry first. The technology offers a perfect fit, allowing seamless stroke movement and transition through the water. X-TRA FLOW technology complements this, using intelligent material and a lightweight construction to allow water to run smoothly over the body and reduce turbulence resulting in a guaranteed streamline body position. Finally, X-TRA ENERGY technology uses the suit's fabric, innovative bands and compressive fit to optimise an athlete's energy, in order to help them propel through the water at speed. Combined, the technologies support athletes to withstand every wave, stroke and tumble turn, making adizero XVIII the fastest adizero ever.
Michael Andrew, adidas athlete and 2016 world champion in the 100 meter individual medley, said "Every detail included in the adizero XVIII, whether it's the improved fit or lightweight fibre yarn, makes it the best possible suit for competition. By combining technology with style, adidas have created a suit that looks good, is comfortable and firm fitting, but also eliminates all distractions in the water, meaning I can concentrate on my race."
Whether speeding through the water after the first dive, or moving through a tumble turn, the suit's bonded seams improve the muscular kinetic chain and TPU straps connect the lower and the upper body, allowing swimmers to adapt and alter their body and save energy. Using ultra-lightweight yarn combined with an ultra-water repellent fabric creates a suit perfect for racing in the pool. In addition, it is tailored perfectly to the physique of the athlete with improved fit and compression, with two silhouettes specifically designed for breaststroke swimmers.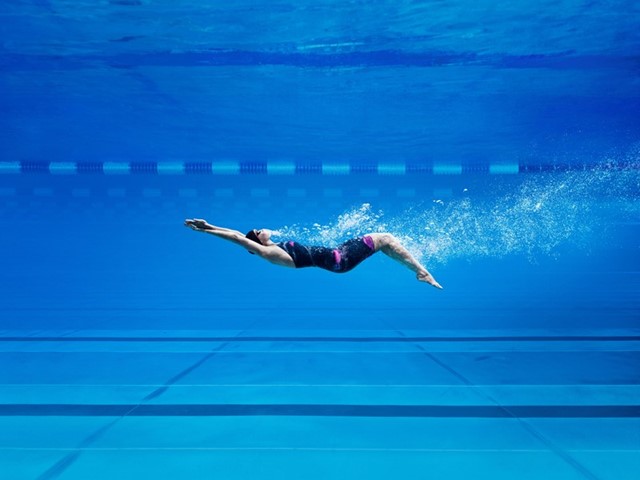 adidas athlete and Olympian Madison Wilson has said "It is not just another swim suit, it is so comfortable it is part of me. The lightweight fabric with extra compression and stabilisation allows me to swim faster. It is the best suit out there."
The adizero XVIII collection is available in black and pink, with various sizing options to ensure the perfect fit for each individual swimmer. The collection includes separate silhouettes; open back, closed back and a breaststroke specific version for both men and women.
The SS18 adidas adizero XVIII swim range will be available online at adidas.com/swimming.