Acclaimed TV Shows to Watch Today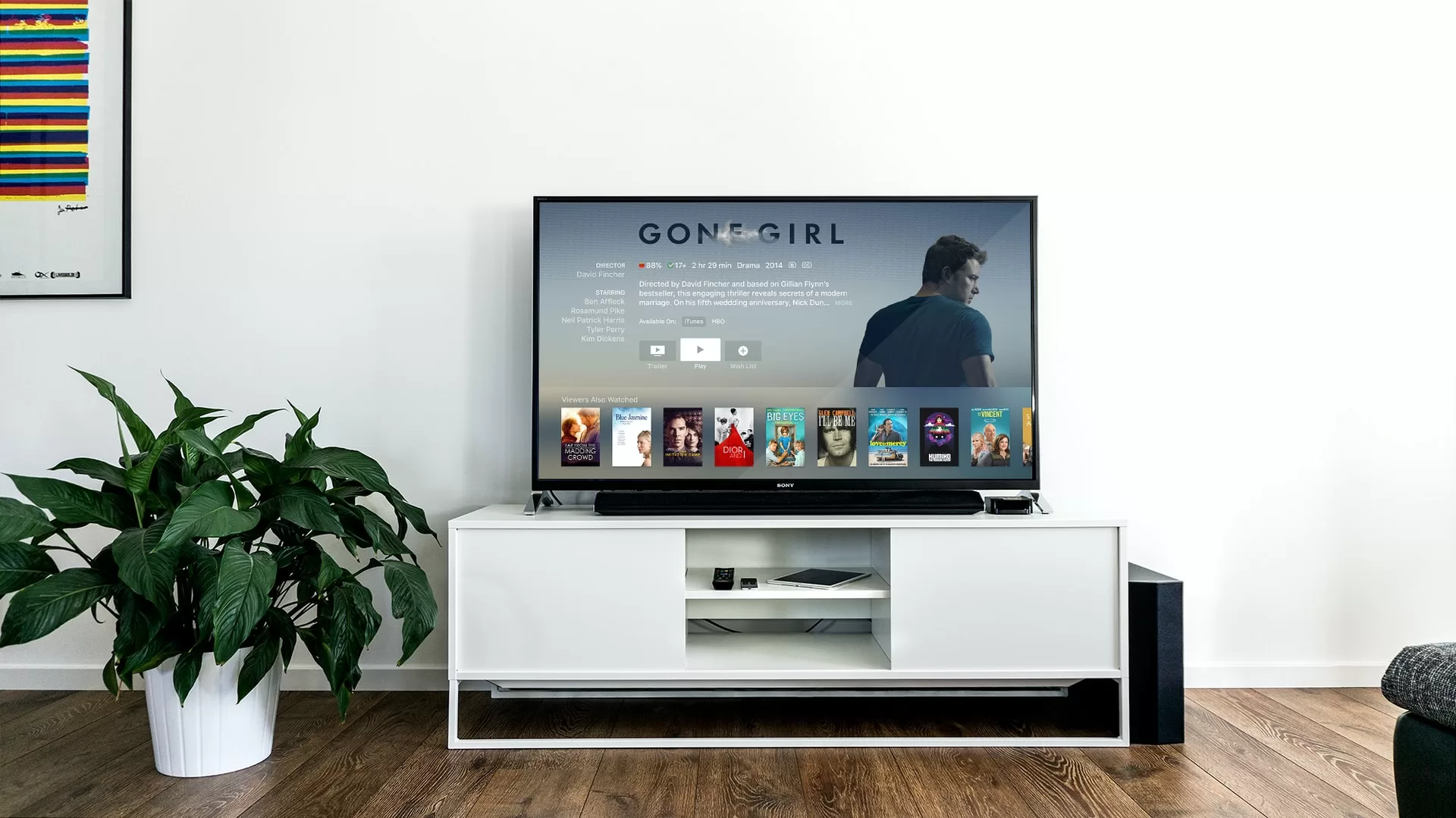 If you're struggling to find your favorite new TV Show to watch among the sea of options, we have compiled a list of TV Series that will keep you at the edge of your seat and transport you in a  completely new world.
Las Vegas
Las Vegas was a long-running action-packed TV show that depicted the relationship between the employees in the Montecito – Las Vegas casino and hotel. It also features many guest stars; celebrities like James Blunt, the stars of Crossing Jordan, and other guests.
When it comes to the main storyline, it involved action-packed scenes with criminals that wanted to evade the security of the hotel and fraudulent guests. But it's not an easy job, especially since the security is run by Ed Deline, a former CIA agent. So, if you're looking for a thrilling show in the beautiful Las Vegas, then this is a must-watch for you.
In case you also want to have your own Las Vegas experience, you don't even have to move from your sofa. You can register from your smartphone on a reliable online casino that features a vast selection of casino games – everything from poker to roulette, blackjack, slots are available for the users. Platforms like casinoburst.com offer an overview of the new and high-quality casino sites in 2022 which will help you narrow down your choices and register on a platform that suits your preferences.
The Grand Hotel 
The Grand Hotel, which also got its American version on ABC, it was initially a Spanish TV series that became very popular in Spain. It follows the daily intrigues and mysteries that happen in the esteemed Grand Hotel. Namely, after that new ownership, a waitress Cristina that was promoted to floor manager disappears after being sacked for stealing. Her bother Julio Olmedo decides to work as a waiter in order to find out what really had happened and to find his sister.
But, weird things are happening in the hotel, especially with Diego Murquía, the hotel manager. Alicia was forced to marry him by her mother, and she subsequently discovers that there are many other motives than love that keep him in the hotel. The thrilling series will captivate your attention during its  three seasons. It features outstanding performances by the main cast and beautiful authentic costumes and scenery. The TV show is based in 1906–1907 in Spain.
Emily in Paris
Emily in Paris became one of the most popular TV shows on Netflix and the most talked about. However, it wasn't popular for good reasons. A lot of influencers mocked the show due to its stereotypical portrayal of the French, Paris, and France in general. But, we can all agree it's all in good fun. There are many funny moments and cringeworthy moments, also beautiful, fashionable outfits worn by the protagonist Emily .
The character is the typical all-American girl that gets a chance to move to Paris and work in the marketing department of Savoir in Paris. But, she doesn't speak the language fluently, and that's where a lot of hilarious situations ensue. Also, cultural differences are another factor that makes the show memorable.
Ugly Betty
Ugly Betty is a TV Show that reached a cult status while it was developed and prduced by Salma Hayek. It is based on a telenovela with the same name, and it followed similar soap opera storylines, which actually involved a long lost step-brother, a rich playboy, and a wealthy fashion empire.
Betty, who is an ugly duckling when she gets a job as an assistant to one of the biggest fashion editors in New York, is thrown into the cut-throat fashion world, which ridicules her for her fashion sense mand naivete. It's a funny TV show with many memorable outfits and great characters.