A New Educational Tool Against Misinformation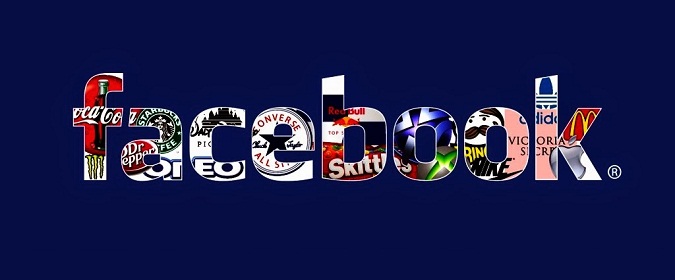 We know people want to see accurate information on Facebook – and so do we. False news and hoaxes are harmful to our community and make the world less informed. All of us have a responsibility to curb the spread of false news.
At Facebook we have been focusing on three key areas:
disrupting economic incentives because most false news is financially motivated;
building new products to curb the spread of false news; and
helping people make more informed decisions when they encounter false news.
As part of our ongoing efforts, we've worked in consultation with First Draft, a non-profit dedicated to improving skills and standards in the reporting and sharing of information online, to roll out an educational tool to help people spot false news. We're featuring this tool at the top of News Feed for a few days to people on Facebook in 14 countries.
When people click on this educational tool at the top of their News Feed, they will see more information and resources in the Facebook Help Center, including tips on how to spot false news, such as checking the URL of the site, investigating the source and looking for other reports on the topic.
News Feed is a place for authentic communication. Improving news literacy is a global priority, and we need to do our part to help people understand how to make decisions about which sources to trust.
False news runs counter to our mission to connect people with the stories they find meaningful. We will continue working on this and we know we have more work to do.