A Comprehensive Recipe Guidebook For Slow Cookers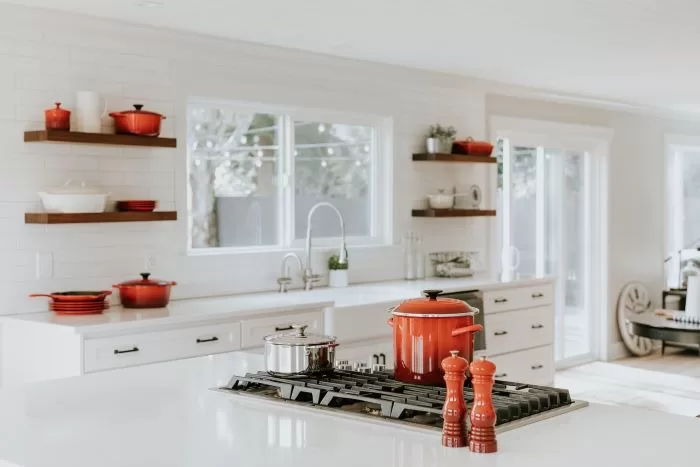 There is a lot of hype about the advantages of a slow cooker. Does everyone need a slow cooker in their home? When it comes down to it, if a cook does not understand how to use a slow cooker the best way or what foods are best made in a slow cooker, the small appliance may end up taking up space on a shelf with little use. If a person is buying a slow cooker, make sure to also get a good slow cooker cookbook.
Why Purchase a Slow Cooker?
There are many advantages of using a slow cooker if a person takes the time to learn them. It is important to learn the proper use of a slow cooker and to learn the good and bad points of a slow cooker. For instance, a slow cooker is designed to cook food over a long time. Cooks in a hurry will not benefit from this appliance. Using a slow cooker takes a little advance planning. With proper planning and use, there are numerous advantages.
One obvious advantage is the ability to cook foods like Crock Pot Sweet and Sour Chicken that is healthier and less expensive than the restaurant version. Things like stewed chicken, beef stew, baked beans, and many other dinner dishes can cook during the day while the cook is at work.
Here are other advantages of using a slow cooker:
Slow cookers make meal preparation easier with fewer dirty dishes and less cleanup.
These are user-friendly appliances with only three settings, low, medium, and high.
Slow cookers make it easier to get meals prepared in advance. Ingredients can be put in the slow cooker before leaving in the morning to be ready for dinner at night.
The cheaper, less tender cuts of meat can be used in slow cookers to tenderize as they cook.
Slow cooking adds an additional depth of flavor to dishes.
Slow cooking is a healthy way to cook.
Using a slow cooker helps eliminate fats from dishes as the meat is often seared before it is added to the slow cooker.
Slow cookers save on the use of electricity.
There are some disadvantages to consider:
Slow cookers cook meals slowly. It is not possible to make quick meals with them.
Slow cookers have limitations in what ingredients and recipes can be cooked in them.
Slow cookers require very precise recipes for successful outcomes.
Ingredients in many recipes need to be layered in exact ways for good outcomes.
Alcohol can not be used in slow cooker recipes.
The Correct Way to Use A Slow Cooker
Success with slow cookers requires the use of good recipes. It is important to use tested recipes in a slow cooker. Purchasing slow cooker cookbooks is a good first step in slow cooker adventures. With tested recipes, the cook will have better results. Slow cooker recipe books will also show the home cook what foods can be cooked successfully and which recipes to avoid.
To get the best results from a slow cooker, avoid recipes with a lot of pre-preparation. Choose the recipes with shorter preparation times. Think about loading the ingredients in the slow cooker dish the night before and putting it in the refrigerator until morning. Then, leave it at room temperature for 20 minutes before turning the slow cooker on. Save money by choosing cheaper cuts of meat in the slow cooker. Trim fat from meat before adding it to the slow cooker. The fat is not needed.
In addition, use less liquid for slow cooker recipes and do not overfill the slow cooker. The liquid should just cover the other ingredients. This is because the liquid will not reduce or thicken in a slow cooker. Use some flour to thicken the liquid as it cooks. And, most importantly, use a good recipe and do not alter it, and do not keep taking the lid off to check on the recipe's progress. Slow cookers are designed to cook slowly without the need to check on them.