7 Under-the-Radar AI Tools You Should Be Using Right Now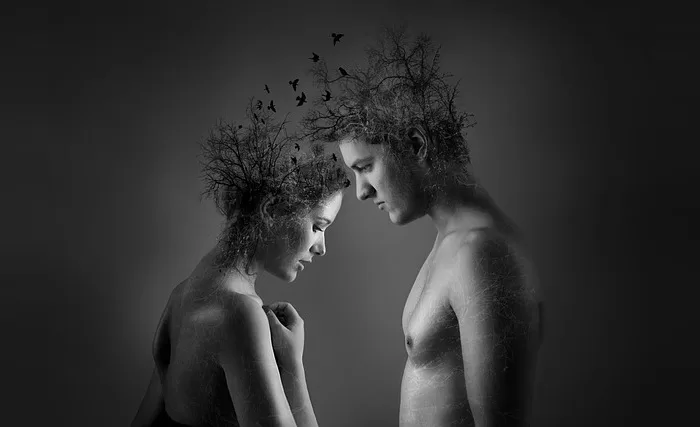 For months, there has been nothing but talk about Artificial Intelligence. There is no doubt that the future of technology is tied to these tools, which already allow so many things to be done that were unthinkable just a few years ago.
Many AI tools have become increasingly popular and are constantly and rapidly evolvingto meet future challenges and needs. As matter of fact, individuals and companies can use these tools to increase productivity, improve their work and unleash their creativity.
Today, Artificial Intelligence systems can process images and text, perform predictive analysis, develop strings of code, and automate tasks, just to name a few. What is more, many AI tools do not require any specialist knowledge.
But which AI tools should not be missed to increase productivity and perform various tasks and activities? Let us look at them.
1.  CF Spark Pattern generator
While in the past it was necessary to have graphic skills and to know how to use specific software to create images, today it is enough to simply know how to write a string of text and use the right AI tool: CF Spark Pattern generator, for example, can convert a text into a pattern, both for personal and commercial use. Patterns, especially seamless ones without evident edges, can be used to create eye-catching graphics for websites, textiles, and prints, and to customise design objects. All it takes is a few clicks, the right inspiration and detailed text to create a unique product ready to be downloaded!
Moreover, by using Creative Fabrica it is possible to have access to unlimited resources and tools to create diverse works of art, from simple to more elaborate graphics and images, captivating copy for books, social media, etc.
2.  Profile Pic Maker
Taking care of one's online image is not just important for brands, but for individuals too. Presenting oneself in the best possible light on social media can be very helpful when looking for a job and when seeking new career opportunities.
Profile Pic Maker is an artificial intelligence tool that will help you to create stunning and professional profile photos in less than a minute, ready to be downloaded in high quality. It is a fast and innovative way to improve your online presence without spending a fortune.
3.  Resume Studio
Writing a CV is not easy: that is why Resume Studio is the artificial intelligence solution you must try. This free and easy-to-use tool uses sophisticated algorithms to analyse information and find the best way to write an attractive CV. It suggests keywords, formatting, and design.
4.  Bardeen.ai
Tired of doing the same repetitive tasks over and over again? Bardeen lets you automate a variety of tasks including appointments, email campaigns, reminders, meetings and more. The good news is that you do not need to know any code, and it is completely free.
5.  SheCodes Athena
If you are a beginner programmer or have doubts about a technical issue, you can simply paste your code or look for an explanation with Athena. This artificial intelligence tool can help improving your coding knowledge and it can also speed up the work of developers. It is free, but it is possible to request up to 5 code-related questions per day.
6.  Email Triager
Triage is a technique for assigning priority to certain activity events, as used in emergency departments of healthcare facilities. Email Triager, based on OpenAI (the same as the well-known ChatGPT), allows you to create automatic replies and manage many email-related tasks, from drafting to unsubscribing. In this way, you can better manage your inbox and make email communication more efficient which is a crucial feature, especially for companies.
7.  PromptoMANIA
If you want to create outstanding digital artwork you should definitely rely on AI prompt builder such as PromptoMANIA. This free and user-friendly tool is also perfect for beginners as it allows users to easily create specific promptsand add details for different diffusion model-based AI art generators like CF Spark, DALL-E and so on.