7 of the Most Effective Ways to Expand Your Online Presence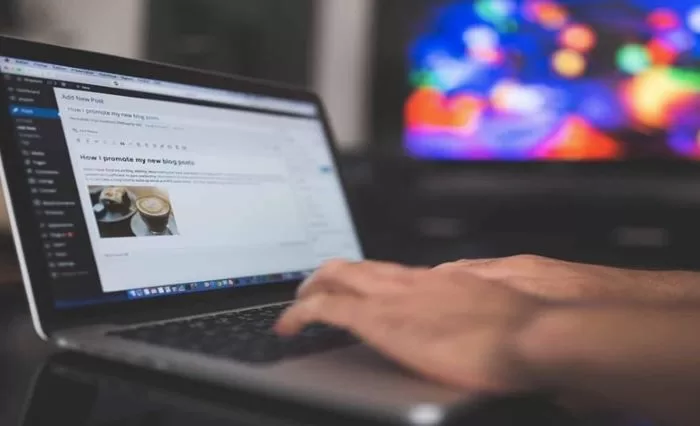 You might be an amateur blogger or an eCommerce expert. Whatever your experience with internet-based business, you always need to think about ways to expand your online presence.
Digital Marketing and SEO
When you begin a website or business, it's fun at first. But then you will hit a virtual wall that you can't get past. No matter how much you try, your posts can just seem to go nowhere. It's probably because you aren't using the right digital marketing tools and search engine optimization. SEO is a must-have these days because it lets search engines know how to place your content. Digital marketing agencies like Unity Online can do SEO for you. But they also do loads more like PPC campaigns, inbound leads generation, and brand management.
Expand Your Online Presence through Authority
Domain authority is one of those things that most bloggers don't know about until it's too late. Basically, it means how relevant your online business or website content is to a specific niche. It's typically ranked by Moz, and it directly impacts your search engine page results ranking. You won't have a big score at first, but your site will become recognized over time as long as you only create relevant content. It can take up to six months to get a good domain authority. Still, it varies depending on many things like competition, how much you create, and your SEO.
Don't Forget About Social Media
Social media is probably the last thing you'll think about when trying to make a business or develop a blog. But it can be essential and contribute a lot. Of course, you don't want to focus too much on the social media side of things, but you should leave it out either. Facebook and Twitter can be a great source of traffic when starting out because they can directly target specific users with hashtags and ads. You can also post your content to groups. YouTube is also a good tool for traffic. But it takes time to make videos, so it's best to leave this until established.
Focus on Quality Content
Anyone involved in web business will tell you that content is king. And it's absolutely true. You need to focus on making quality content all the time. While your content might not always rank, some of the things you need to include are as follows:
Relevant information: always make content related to your niche.
SEO: optimize your posts for SEO to rank higher with things like keywords.
Media: include images that backup text and break up large pieces.
Format and layout: be consistent across all posts and use headers and bullets.
Unique content: always offer something unique like insights, stats, or new info.
The key to quality content is knowing what to include. The text should always be relevant, and readers always come to your site looking for something to learn. New posts are great, but you can also make evergreen posts that you can continually update to keep their ranking.
Give Customers a Reason to Use Your Site
As you'll already know, there's a ton of competition, no matter your niche. So you need to make sure you offer something that your reader or customers can't get somewhere else. It can be anything. Maybe you can write in a satirical manner. Or perhaps you can offer more analytical insights than others in your niche. In short, like making videos for Twitch, you need an angle. So it's helpful to develop a unique approach to whatever it is you offer and give users a reason to come back. Not because they get something free, but because they want to.
Expand Your Online Presence with Guest Posting
Sooner or later, you'll come across the idea of guest posting. Guest posting is a standard method of gaining more exposure when blogging or running an online business. You contribute to someone else's blog, and they will mention yours in their content. Then their readers might consider visiting your site. So it's a good way to get free traffic. Of course, you can also contribute by appearing on a podcast or video, where the host will casually mention who you are and where users can find your content. Just don't extensively link back to your site.
Keep Working at It
Finally, keep working on it. Developing an online brand, business and blog is hard work. Most people don't realize just how hard it is. Even coming up with a niche or sub-niche can take weeks of research in a convoluted industry. But your very livelihood depends on how much you are willing to put in. So try not to listen to blogging myths like you will get rich quick or make a million in a year. It just doesn't work like that. For the most part, you depend on organic traffic, which can take at last six months to show results. So keep that in mind when starting out.
Summary
Doing an online business takes more time and effort than most are willing to. Because it depends on creating an online presence with SEO, constant work, and developing relationships.