7 Cutting-Edge Technologies that Revolutionized Gambling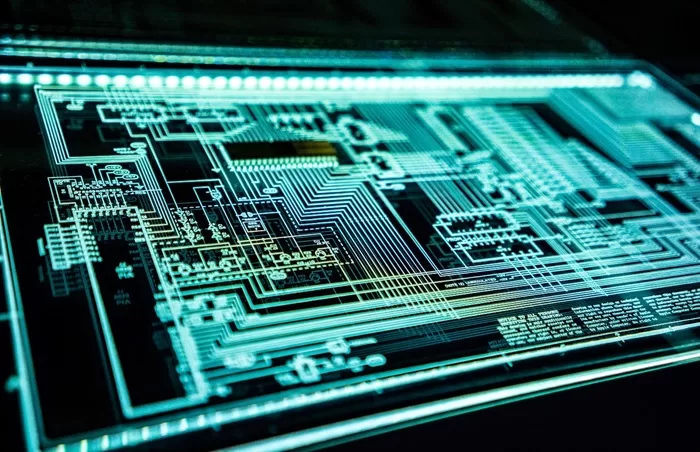 Are you curious to know more about the evolution of gambling? Then you're in the right place.
Read on and discover the technological advancements that have revolutionized gambling:  rock-hard layers of security, increased convenience, enhanced trustiness, instant global payments, and provably fair games.
1. Mobile Tech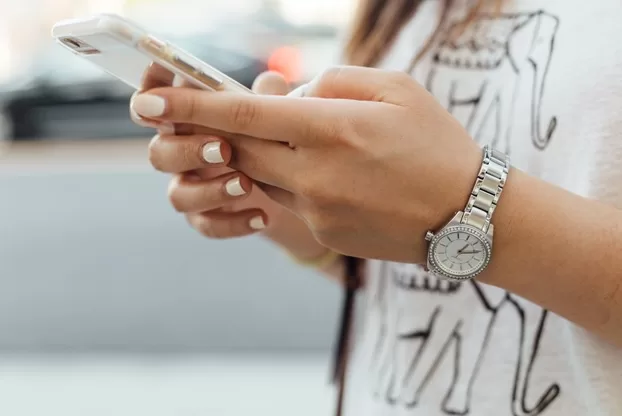 Mobile phones may not be the most cutting-edge technology to date, but it played a significant role in the evolution of the online gambling industry. Expert's research points out that more than 50% of gamblers play on their phones. If we couple that with the optimistic predictions regarding the industry's revenue growth, it's evident that mobile technology had its say in this.
The first website resembling a mobile casino was launched in 2005. Compared to today's standards, it featured rudimentary graphics, and you couldn't play for real money. However, when smartphones emerged, casino operators understood that mobile technology's progress could be a major opportunity. With each passing year, devices became increasingly capable of handling the technical requirements of a full-fledged mobile casino.
Nowadays, the convenience of mobile gambling has become the norm. Mobile optimization is a crucial asset of any reputable casino, as it's evident if you browse this list. However, an up-to-date casino should not restrict itself to mobile tech but always make use of technological advancements to foster the best user experience.
2. Radio-Frequency Identification Technology (RFID)
In a nutshell, an RFID scanner works by detecting encoded data in tagged items through low-power radio waves. RFID has been around since 1973, and its most prevalent use is in security-related applications.
Casinos in Las Vegas have been using RFID tags and scanners to monitor their chips and prevent cheaters from cashing out. Fraudsters stealing chips from one casino and exchanging at another were commonplace. For example, in 2010, a biker bandit stole $1.5 million in chips from the Bellagio. He was caught trying to sell a high-valued chip to an undercover policeman.
RFID didn't play a significant role in this bust. Still, the technology got better and better and started being adopted on a large scale. Now you hardly hear about moustache-wearing bikers running around with guns and pulling off such a heist. They probably all know casino chips would become worthless the instant they try to take them out the door.
3. Optical Camera Recognition Technology (OCR)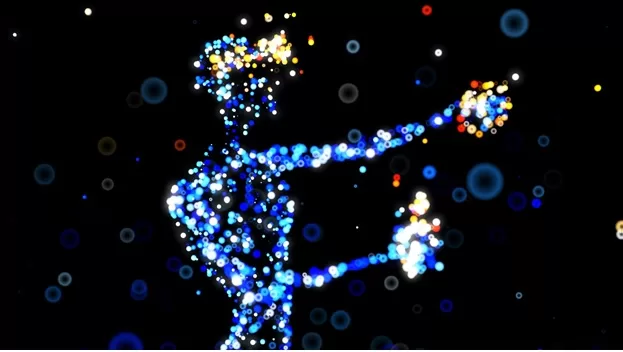 OCR is the primary method of running a live dealer casino. The technology was invented in 1974, and it marks a hallmark in the development of online gambling. Previously, casinos employed RFID chips embedded into the cards to keep players updated on the action, but this proved cumbersome.
OCR technology encodes every bit of information at a gaming table. It streams it online for players worldwide without casinos needing to microchip their cards. A camera captures all the action and sends it into a database to be quickly streamed to your computer screen. With the introduction of OCR, live dealer gameplay became a lot smoother, virtually indistinguishable from real-life play.
4. Non-Obvious Relationship Awareness software (NORA)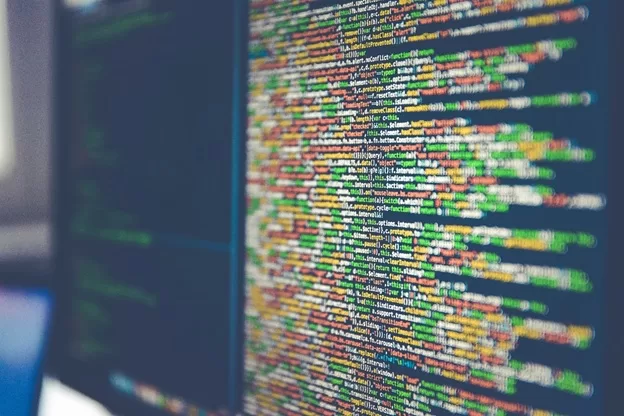 What happens in Vegas stays in Vegas unless you have a habit of stealing from casinos. In today's Vegas, nobody could get away with such a habit, as NORA would quickly detect them. This piece of software can perform high-level data analytics, allowing casinos to spot potential cheaters, thieves and colluders in a matter of minutes.
NORA quickly scans multiple databases and matches corresponding elements, enabling the casino to detect your real identity, history, and social connections. For example, if you plan on colluding with a dealer friend of yours, know that NORA will discover the actual relationship between the two of you. By the time you start playing at your friend's table, you'll have been escorted to the door by security staff.
But the technology is not limited to land-based venues. Online casinos use it too to detect links and patterns indicating money laundering. It's all bad news for card counters, as the algorithm can even figure out how good your counting system is. Not only that, but it continually perfects itself through machine learning and neural networks.
5. Biometric Face Recognition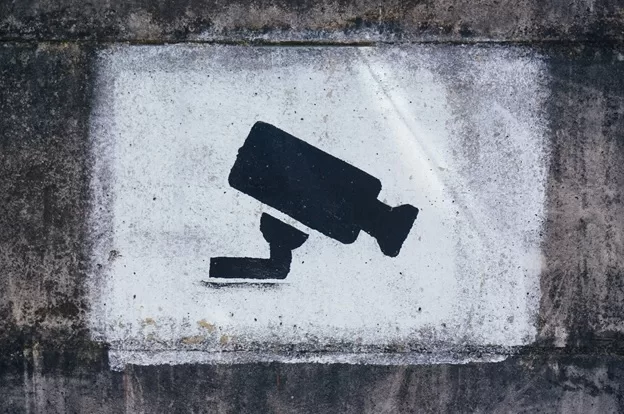 Some casinos take security to the next level with biometric face recognition. Face recognition solutions detect criminals and cheaters even in crowded areas, and security personnel can act before it's too late. But the usability of this technology goes way beyond this.
It also helps casinos detect players who have voluntarily self-excluded from their services, thus creating a safer space for problem gamblers.
Moreover, high-rollers are identified on the spot, and the casino can make sure they get proper treatment.
While biometrics are extremely useful for detecting suspicious activity, this technology raises privacy concerns. Indeed, casinos using them have faced lawsuits for using them in the past. Legally, casinos are not allowed to collect data on their players without informing them beforehand. However, biometric tech adds a strong line of defence against unwanted situations if the legal requirements are followed.
6. Blockchain
Cryptocurrencies have long surpassed the days of skepticism towards their monetary value. Casinos didn't miss out on this trend. More and more online platforms are adopting crypto as a payment method to satisfy customers' demands for data anonymity, security of funds and quick transactions.
Blockchain technology also transformed gambling by removing geographic limitations. Previously, it was typical for a player from Canada not to be allowed to gamble on websites based in other countries. Crypto-based casinos eliminate this problem, welcoming players from all over the world. In some cases, you don't even have to provide any personal data at registration but create your account in total anonymity.
Another attractive feature of crypto-based casinos is provably fair games. With these, you can test the game's source code at any time. Transparent casinos usually give instructions on doing it, so you don't have to be a tech wizard.
7. Virtual Reality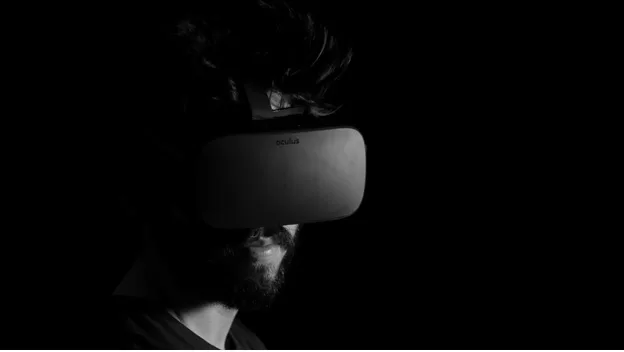 A few years ago, talk about gambling in virtual reality was a matter of sci-fi movies. But we know how quickly the tech landscape changes. There's no surprise that virtual reality headsets are as ordinary nowadays as smartphones were in the first years of the mobile revolution.
Playing on your smartphone or laptop is one thing, but VR technology could take casino gaming to the next level. Just imagine spinning slots' reels that are superimposed on your living room walls or playing Live Blackjack from the comfort of your couch. The dealer in life-like dimensions is sitting right next to you. Can you believe it?
Currently, there's only a handful of casinos offering VR gaming capabilities. However, we can sense that it will not be long until this trend explodes in popularity. Technology progresses exponentially, and what's now considered speculation may well turn into reality quicker than you can imagine.
Wrapping it up
Gambling companies have put technology to good use, both online and offline. The advent of mobile casinos has brought a new level of convenience. Live dealer casinos have become swifter with the aid of optical camera recognition. Crypto payments allow you to play wherever you want and keep your data safe while also speeding up payment processes.
On the other hand, land-based casinos' security has risen to military proportions, and that's not even a metaphor. Due to its proven efficacity, the American Homeland Security adopted NORA software to detect potential links between suspects of terrorism.
All these suggest we're in the middle of a paradigm shift. Once VR gambling becomes commonplace, we'll know the revolution is completed.