6 Kids Businesses That Still Make Money in 2022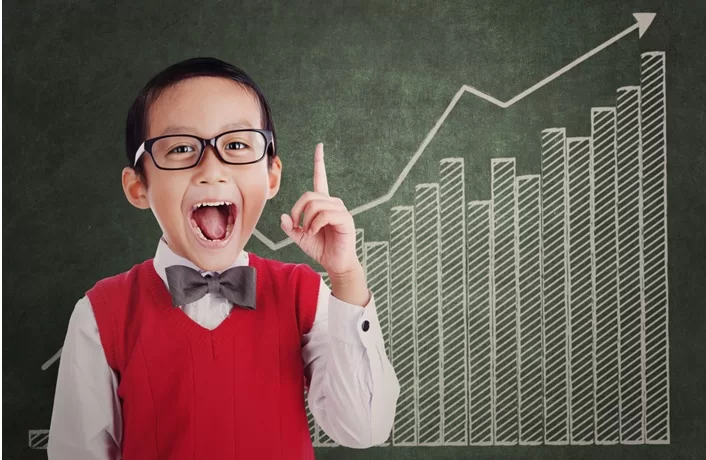 Cameron Johnson is the youngest kid to ever start a business. At the age of 9, he was hired to create invitations for his parents' holiday gathering. Kid-owned businesses have now become the norm and many kidpreneurs have gone on to become successful adult entrepreneurs. According to Forbes, children can learn 95% of the skills required to become successful at entrepreneurship. If your child is passionate about entrepreneurship, here are 5 businesses they can start in 2022.
1.  Tutoring
Children are good at different subjects in school. If your child is very good at math or another subject, they can start tutoring younger kids. Erik Finman, a victim of bullying by his teachers and fellow students, started Botangle, a fee-based tutoring service by investing the $100,000 he cashed out from Bitcoin.
Your young entrepreneur can give out flyers or stick posters in public places. As they tutor other students, they will gain confidence and mastery of the topic. Also, their studies won't be affected because they will only work when they aren't in school.
2.  Pet Sitter
If your child loves animals, you can get them pet sitting jobs by asking your friends or searching online. A pet sitting business can grow into a formal business if run with dedication. Open a business website for your child and help them manage it. It should contain the services offered, pricing information, and payment modes. Pet sitting fees vary from city to city. Your child can charge a flat rate for a single pet or set an hourly rate (between $11.50 and $16.25 per hour).
3.  Entertainer Par Excellence
In 1971, at the age of 13, Michael Jackson, the greatest entertainer that ever lived, started his solo career. Back then, it was a lot harder to become famous than it is now. These days, kids can upload a video on Youtube or TikTok and become instantly famous. If your child is an entertainer, you can share their creative videos with the whole world so they can see his talent.
But becoming a popular entertainer will require a bit of investment. You may have to travel to different cities to meet talent agents or music producers.
4.  Driving Kids to Activities
If you have a car that doesn't guzzle gas, consider starting a business driving kids to and from after school activities.  Many parents aren't available to take kids to their afternoon activities, creating an opportunity for anyone willing to take on this role.
If you do have a gas guzzler, consider buying a hybrid or electric car. 1-800-Car-Title, a company that issues car title loans online is a great way to obtain money to put down a down payment on a new car.
5.  Craft Vendor
There's plenty of money to be made by kids who are good with their hands. They can sell their wares online on sites like Etsy or Amazon Handmade. They can also sell their products at craft expos or neighborhood events. Encourage your child to make mugs, t-shirts, and other items for sale. If they are confident, they can shoot tutorial videos to show people how to make crafts. By doing this, they can make money through ads.
6.  Content Creator
Some kids are very good at writing and can turn that skill into a money-making venture. Who knows? Your child may one day become a famous writer or an editor for a top magazine. If you're also good at writing, you can help them or even work for them.