5 Industries That Rely on Great Web Design and User Interfaces to Attract and Retain Customers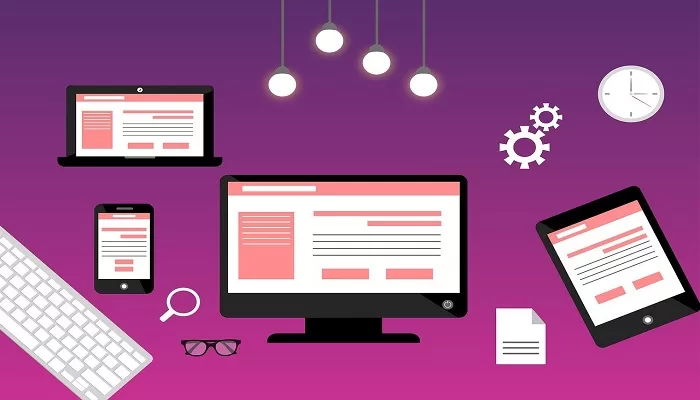 Regardless of a business's specific products, services, and goals, it is most likely very relevant for them to have some sort of website in 2021. This is because digital resources are becoming increasingly important worldwide and, without them, customers tend to lose interest fast. However, equally as important as the presence of a website is its layout and design. Those that are not created with the user in mind will inevitably fall flat no matter how good they look. Sometimes that may require a website maintenance service, and other times simply the talents of an experienced designed or programmer. In this article we take a look at how five major industries are making use of great web design to get people talking.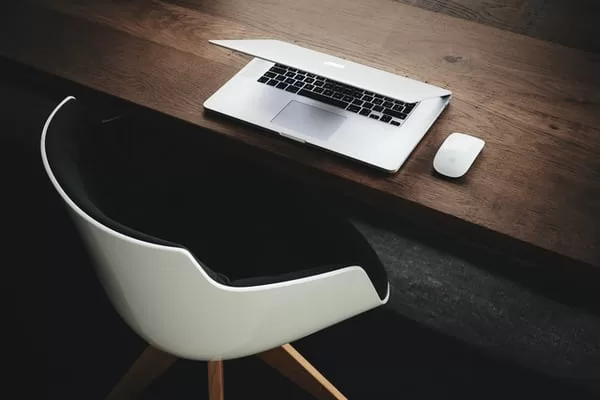 In today's digital era, most businesses will not survive long without a reputable website for customers to visit
The Retail Industry
While not all retail stores are set up for Ecommerce sales, a large majority of them are. The saying that goes, 'If you are not online, do you really exist at all?' is even more true for the retail industry nowadays, since so many people are accustomed to browsing in the virtual world. Some of the best retail sites bring together a few major features that make navigation effortless for the modern-day shopper. These include, but are not limited to, mobile responsiveness, chances for customization, high resolution photo and video product shots, a section for special offers/promotions and a clear guest checkout. Because the 'add to cart' button is perhaps the most crucial component of a retail platform, it should be obvious where this section is on the page. Although this may seem like a lot to fit on one web page, the best brands in the business know how to merge seamless navigation with memorable content.
The Gaming Industry
Businesses that are wanting to improve their web design presence can learn a lot from the gaming industry. Here, a variety of different components such as layout and graphics come together to create a great look and feel for the user, keeping navigation simple and content neat and concise. Gaming platforms engage users by keeping the focus on the titles themselves, presenting their game libraries right on the landing page so that players do not have to waste time picking through the site. A great example of this can be seen when taking a look at certain Online Casino platforms whose websites are bright and engaging, yet also clear and to the point, with a limit on content that may not be gaming-related or relevant to players. These providers will also utilize headings to divide their games into sub-categories, for example 'slots', 'table games', 'jackpots', etc. Although this is just one instance, there is a definite pattern of high-quality web design that exists across the industry.
The Healthcare Industry
The field of healthcare relies on websites more today than ever before. Especially with the spread of remote doctor's appointments and virtual diagnosis, an easy-to-use platform is essential for both patients and medical practitioners. Not only that but hospitals and clinics utilize web pages for credibility as patients leave reviews and ratings on their services. They can also be used as marketing tools to create potential partnerships. For all these reasons and more, it is essential that the design of healthcare platforms be well thought out and executed.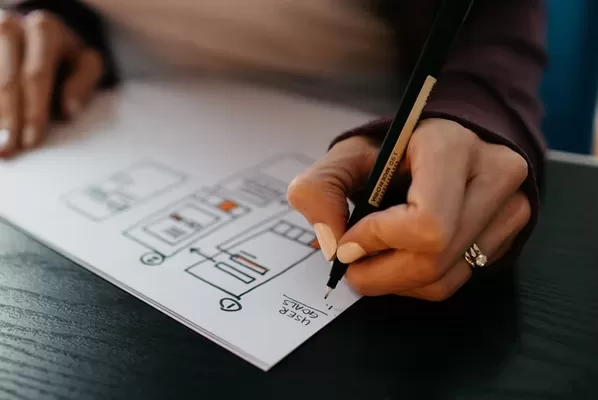 When creating a website, it is crucial that designers are always thinking of how the user will best experience it
The Travel Industry
The travel industry will always be a great example of brands who go above and beyond when it comes to website design. These businesses know that, nowadays, almost all actions taken before any big trip are performed online. From booking a hotel room to choosing a rental car, searching for the best places to eat, and securing tickets to main attractions, 21st century travelers would be at a loss if it wasn't for the internet. Pain free navigation is also prioritized here, with travel brands always thinking of the most innovative ways to make a user's experience faster than before. For example, the American airline company Southwest ranked in the top percentile this summer for most visited travel website with their page hitting 51 million views. It isn't hard to see why as Southwest has continously provided a breezy online booking experience for its customers.
The Food Industry
Last but not least, the food and beverage industry has been a shining star in the world of web design especially since more brands have started to embrace virtual services via mobile apps. Nowadays, many eateries have adapted their sites for smartphone users, keeping the quality of their tantalizing product images while grabbing every hungry customer's attention as they scroll.