5 Benefits of Healthcare Translation Technology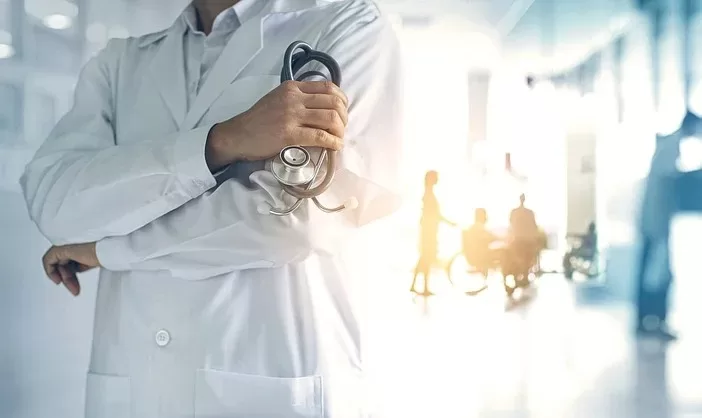 As the globe becomes a community of interdependent inhabitants, governments worldwide are increasing requirements for communication between healthcare providers and non-English speakers. As a healthcare clinic or hospital administrator, you need to get a cost-effective solution for your facility. One way to obtain this goal is to use a health care transition technology tool.
The use of transition technology software can enable you to convert written text and speech from one language to another, facilitating easier communication among multilingual patients. Getting software specialized in offering high-quality life science and medical translations could enable to adhere to strict healthcare quality guidelines among multilingual patients. It will also enable to prescribe medication accurately and deliver other medical services. It could also increase productivity and overall effectiveness in your organization.
Advantages of Healthcare Translation Technology
Increased Accuracy and Quality of Services
In the medical field, one wrong word in speech or text could cause a life-threatening condition for a patient. Often, the healthcare provider fills out the paperwork as they understand from the interpreter. Hence, if what is said in one language is not reflected when translated into a different language, that inaccuracy could have devastating effects on the patients' health. You need a tool that will help you record communications in both languages simultaneously. This way, the people involved can easily identify and immediately correct mistakes.
Reduced Burden on Staff and Administration
If your healthcare organization has a limited number of interpreters who can work immediately, getting speech-to-speech translation software could facilitate immediate delivery of care, which could be life-saving. It also increases productivity and reduces the cost of healthcare delivery. The cost of interpretation can be leveraged for other, more critical purposes to the healthcare facility.
Increased Mobility
Another significant benefit of healthcare translation technology is increased mobility. Lack of a readily available interpreter for multilingual patients could significantly increase the backlog in a medical facility and cause life-threatening conditions, especially in emergencies. Having software that ER could use whenever necessary could increase the quality of health care and throughput that increases customer satisfaction and encourages multilingual patient flow from all over the globe. Specialists across numerous departments also use this tool.
Clinical Application
A healthcare translational technology is not only beneficial to administrators. It is even more important to clinicians. One of the most significant prerequisites for the patients' healing process is trust between the physician and the patient. There could be several misinterpretations in a conversation where a third party has to facilitate communication between a physician and a patient. An interpretation software, therefore, assists clinicians in verifying that the information communicated to the patients is accurate and assures patients that they will not be harmed because no message is lost in the way.
Bottom Line
The process of globalization has taken root and shaped many processes in the world in recent years. The active cooperation, exchange of knowledge, and skill development across numerous fields has increased translation technology. This technology is particularly essential in the healthcare field because it saves lives through timely delivery of care and increases customer satisfaction by providing quality medical care. It is now not a question of whether to adopt the translation technology in healthcare or not. It's a question of which one is most suitable for your care facility.