3 Major IT Risks Your Business Faces and How to Effectively Deal With Them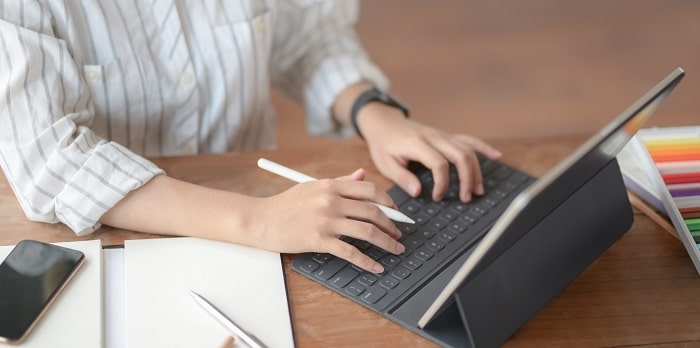 In 2020, a large majority of businesses have complex IT systems and infrastructure, on which the success and continued productivity of their company depends. Of course, that means being able to identify the potential IT risks and proactively deal with them is an indispensable part of successfully running a business. Luckily, you can find out about the most significant IT risk to your business below, as well as how to deal with them effectively.
Security risks
We all know about hackers and how they can use nefarious techniques to access your business's website, data, and even operating systems. All of which can cause untold damage, cost, and drops in productivity.
The good news is that there are several things that you can do to minimise your risk of being hacked, or otherwise affected by cybersecurity issues. The first is to make sure your network is secure, something that you can do by including precautions such as firewall and two-factor authentication.
Additionally, make sure you update your IT systems, and software regularly is essential. The reason is that hackers are ever-evolving and finding new ways to exploit holes in your system, and by updating often, you can plug these as soon as they become apparent.
Physical risks
Even for those using cloud service for their business, there will be physical servers somewhere, and that means physical risk to your business's IT provision applies. For example, flood or fire in the server farm.
Having said that using a cloud solution is likely to be a lot less risky than having your own servers in the same location as your business. The reason being that server farms take many precautions when it comes to security and disaster prevention. Something that individual SMEs may find it hard to replicate in their own premises.
Additionally, by using cloud services if a physical catastrophe does occur in your location, you will have a backup of your files safe in another independent location.
However, it is worth noting that moving to a cloud service, especially if you have customised systems can be tricky. That is why many businesses choose to use a database migration service to help them with this task. After all, these experts can handle the process smoothly and make sure your system is up and running in its new location as fast as possible.
Human risk
While we make fun of those that are terrified of making a mistake with IT, human error is still a significant problem when it comes to your business. Unfortunately, people do delete things by accident. However, the biggest threat tends to come from employees not following the correct security protocols which can entail things such as using thumb drives, using unsecured networks and the like.
To nip such issues in the bud, it's imperative to offer through training when it comes to IT use and security for all employees. It is also essential to follow this up with checks and consequences to make sure it's being done; otherwise, your business is likely to suffer.