10 Best Prime Deals for People in UK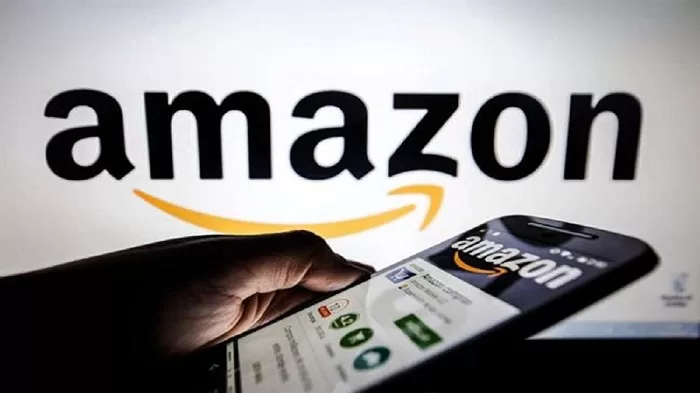 Unlocking a world of exclusive benefits and tailored deals, Amazon Prime brings a wealth of advantages to its UK customers. In this article, we will delve into the top 10 Amazon Prime deals available in the UK, exploring the unique advantages they offer.
1 . Prime Video
Users may view movies, TV episodes, and Amazon Originals on their devices using Amazon Prime Video, a streaming service provided by Amazon. It is offered as a stand-alone subscription as well as a perk of the Amazon Prime membership, which also grants users access to free shipping, music streaming, and other services.
There is a wide variety of dramas, comedies, action, horror, romance, and other genres of movies and TV series in the Amazon Video collection. Popular shows including The Marvelous Mrs. Maisel, Jack Ryan, The Boys, and The Grand Tour may all be streamed by anyone. Access to exclusive Amazon Originals, such as the Emmy-winning programmes The Man in the High Castle, Transparent, and Mozart in the Jungle, is another feature of Prime Video.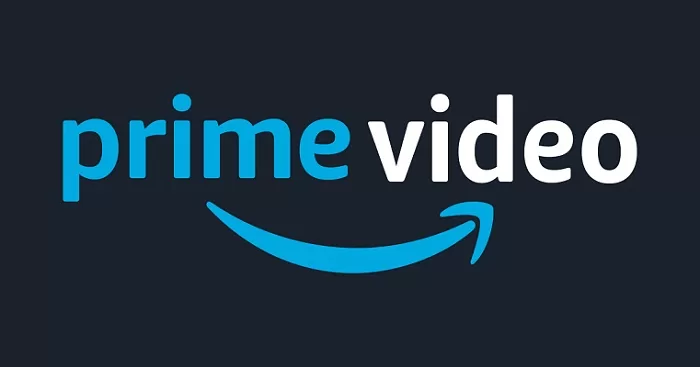 For diverse customer demands, Prime Video provides a range of customizable price choices. Users may choose between an Amazon Prime membership, which includes access to Prime Video, music streaming, free delivery, and other perks, and a solo Prime Video subscription, which costs £5.99 per month. Users can also choose to join up for both. Also, Amazon provides a free trial period that lasts for 30 days and enables consumers to test the service out before subscribing.
The freedom Prime Video provides its subscribers is one of its most important benefits. Users may view movies and TV series on their TV, laptop, tablet, smartphone, or any other compatible device, and they can download material to watch offline, making it simple to catch up on their favourite shows while on the road.
In order to make it simpler for viewers to find new movies and TV episodes they might like, Amazon Video now provides tailored suggestions based on user interests. Users of the site may also construct their own watchlists, which makes it simpler for them to keep track of the episodes they wish to watch or to resume where they left off with a particular series.
Also, Prime Video supports a variety of languages and subtitles, making it more readily available to consumers who prefer to watch programmes in their native tongue or who require subtitles to follow the conversation. Parental controls are another feature of the site that let parents place restrictions on the kinds of information their kids may view and the amount of time they can spend there.
2. Amazon Music Unlimited
Access to more than 70 million songs from a variety of genres, including pop, rock, hip-hop, country, jazz, and more, is available to members of Amazon Music Unlimited, a music streaming service. Amazon provides the service, which may be purchased alone or as part of an Amazon Prime membership.
Customers may stream music on-demand to their smartphones, tablets, computers, smart speakers, and other devices with Amazon Music Unlimited. Unrestricted skips, ad-free streaming, and music downloads for offline listening are all features of the service. Also, users may make their own playlists and listen to those that Amazon's music specialists have carefully chosen.

Several price plans are available through Amazon Music Unlimited to meet the demands of various users. Customers have the option to join up for a solo membership, which is available for £9.99 a month or £7.99 for Amazon Prime members. Moreover, Amazon has a family plan for £14.99 per month, which entitles up to six family members to use the service. For a reduced charge of £4.99 per month, students may also sign up for the service.
Amazon Music Unlimited's connection with Alexa, the company's voice-activated assistant, is one of its most noteworthy benefits. Using voice commands like "Alexa, play my favourite playlist" or "Alexa, skip this song," users may control the music playing back on their devices. Along with playing songs based on lyrics or mood, Alexa can also provide new music recommendations depending on user preferences.
On the basis of user choices, listening behaviour, and playlist activity, Amazon Music Unlimited also provides tailored suggestions. To learn about a user's preferences and make new song, artist, and album recommendations, the service employs machine learning algorithms.
3. Amazon Prime Reading
Members of Amazon Prime get access to a free library of books, periodicals, comics, and other media through the Amazon Prime Reading perk. Users may borrow up to 10 volumes at once without any due dates using the service, which is accessible on any device with the Kindle app.
Every month, new books are added to the Prime Reading library, which means that the selection of books is always changing. On the Prime Reading site, users may browse the list of books that are currently available or use the search bar to identify certain books or categories that interest them.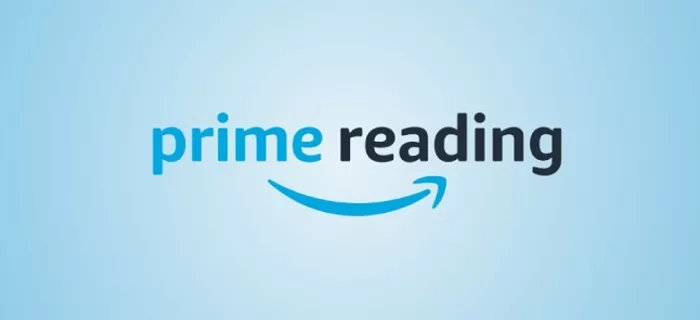 The freedom Prime Reading affords its readers is one of its most important benefits. Using the Kindle app, users can read their checked-out books on any device, including smartphones, tablets, desktops, and Kindle e-readers. Reading on the move is made simple by the ability for users to switch between devices without losing their place and start up where they left off.
Moreover, Prime Reading provides tailored suggestions based on reader interests and reading history. Customers may rate and review the books they borrow, and Amazon uses this information to recommend new books they might like. Also, users may make their own reading lists and sign up to get notifications whenever new books are added to the database.
Together with books, Prime Reading provides access to a number of well-known periodicals, including Vogue, GQ, and National Geographic. Readers have the option to explore the most recent or older issues and download them for reading offline.
4. Prime Day Deals
Every year, on Prime Day, the online retailer Amazon provides steep discounts on a selection of goods from a variety of categories, including electronics, fashion, home, culinary, cosmetics, and more. This event is only open to Amazon Prime members. Although the precise dates may change, the event typically lasts for 48 hours in July.
Members of Prime can only access Prime Day offers, which provide discounts of at least 50% on well-liked products. During the event, Amazon provides limited-time prices called "lightning deals" that are only accessible for a short period of time, often a few hours or until the item is sold out. In addition, users have the option of searching for certain goods they are interested in or browsing bargains by category.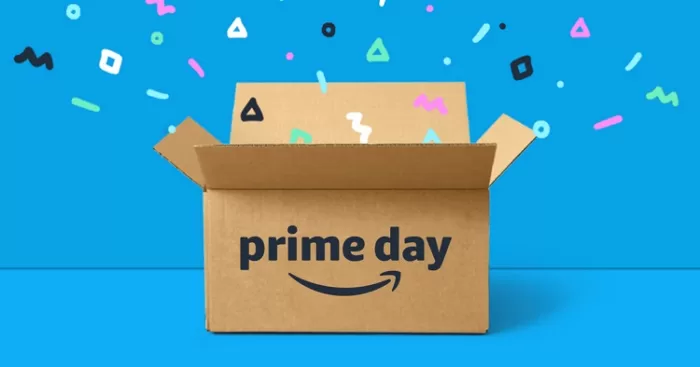 Together with the savings, Prime Day also provides free delivery on qualifying purchases, early access to bargains, and special offers on Amazon products like the Echo, Kindle, and Fire TV.
Millions of things are sold globally on Prime Day, making it a huge occasion for Amazon and its customers. Also, it's a great chance for companies and vendors to promote their goods and get in front of more people. In order to assist sellers in getting ready for the occasion, Amazon provides a variety of tools and resources, including as fulfilment services, inventory management, and advertising and marketing tools.
5. Free One-Day Delivery
Amazon Prime members have access to the free one-day delivery service, which enables them to get qualifying items they buy on the Amazon website or app within one business day. Millions of goods may be accessed using the service, which is provided to Prime members at no additional cost.
One-Day Delivery is offered in a few locations and is constrained by a few rules. The item has to have the "Prime" mark and be in stock in order to qualify for One-Day Delivery. The cutoff time varies based on the product and the delivery area, and it is indicated on the product page. The order must also be submitted before that time.

For Prime customers who need their products right away, One-Day Delivery is a huge benefit. For last-minute purchases, urgent requirements, or when consumers are just pressed for time, the service is very helpful. There is no need to go to a real store or pay for pricey expedited delivery alternatives when using One-Day Delivery.
For goods that qualify, Amazon also provides Same-Day Delivery and Two-Day Delivery in addition to One-Day Delivery. Orders must be placed before the cutoff time shown on the product page in order to qualify for Same-Day Delivery, which is only available for some goods in some cities. All qualifying goods are eligible for Two-Day Delivery, however orders must be submitted by the cutoff time noted on the product page.
6. Prime Wardrobe
Members of Amazon Prime have access to Prime Wardrobe, which enables users to try on qualifying clothes, shoes, and accessories before making a purchase. Users may order up to eight items at a time to try on in the comfort of their own homes using the service, which is offered to Prime members at no additional cost.
In order to utilise Prime Wardrobe, customers must choose appropriate goods from the Prime Wardrobe catalogue and add them to their Prime Wardrobe basket. They may finish the checkout procedure and have the things mailed to their address after they have made their selections. The products are available for users to try on and choose whether they wish to retain or return them for seven days.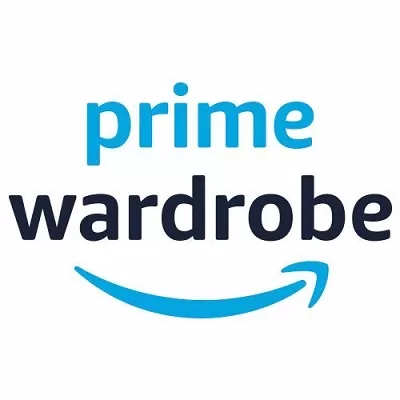 Users may simply use the offered pre-paid mailing label to send back any things they do not want to retain. Returns are free and simple. When the seven-day try-on time has passed, money is handled, and users are only charged for the goods they choose to keep.
For men, women, and children, Prime Wardrobe has a large assortment of clothes, shoes, and accessories from well-known manufacturers like Calvin Klein, Levi's, and Adidas, among others. Visitors may utilise the search feature to find certain products or styles, as well as explore by category, brand, size, or colour.
7. Amazon Fresh
Customers may shop fresh food and other home necessities online with Amazon Fresh and have them delivered right to their door. Amazon Fresh is a grocery delivery service. The service is only accessible to Amazon Prime subscribers and is only offered in a few locations.
A variety of fresh foods are available on Amazon Fresh, including fruits, vegetables, dairy products, meat, and seafood. Consumers may choose from the available options online and submit their purchase, which will be selected and packed in a nearby Amazon facility before being delivered by a nearby delivery partner.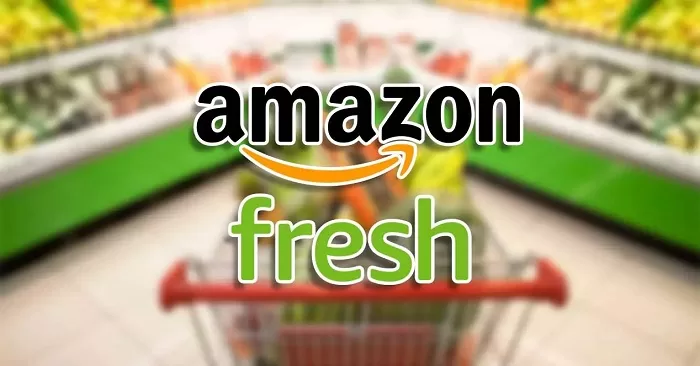 Amazon Fresh offers convenience, which is one of its advantages. To avoid the time and inconvenience of going to a real store, customers may purchase groceries online and have them delivered right to their home. Also, they may arrange for a delivery at a time that is suitable for them.
With consistently cheap costs as well as regular promos and specials, Amazon Fresh also has affordable pricing. Also, Amazon Prime subscribers may benefit from special advantages including free delivery on purchases over a particular threshold and price reductions on a selection of products.
8. Amazon Business
In order to especially serve companies and organisations of various sizes, Amazon offers a service called Amazon Business. Businesses are able to access a huge product selection, a variety of buying and payment choices, and the affordable rates they need to buy the goods and supplies they require.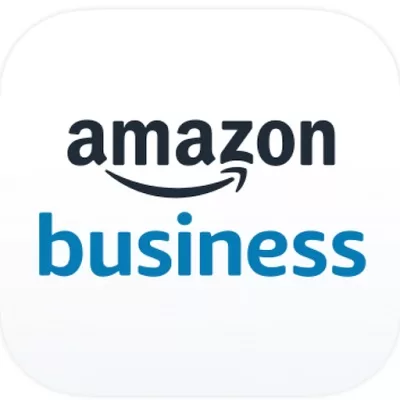 In order to better serve the requirements of businesses, Amazon Business provides a variety of features and advantages. A few of these include
Pricing for businesses: Amazon Business provides reasonable prices on a huge selection of items, with tiered pricing available for large orders.
Simple purchasing and payment options: Companies may use the Amazon Business platform to manage their purchases and costs by setting up payment methods, creating purchase orders, and tracking spending.
Access to products and services available exclusively to businesses: Amazon Business provides a number of products and services that are only available to businesses, such as bulk discounts, tax exemptions, and free two-day shipping on qualifying items.
Improved purchasing controls: Businesses may set up purchase controls on Amazon Business to assist monitor expenditure and make sure that corporate regulations are followed.
Integration with procurement systems: By integrating with current procurement systems, Amazon Business makes it simple for companies to automate their purchase procedures.
Together with these capabilities, Amazon Business provides specialised customer care to assist businesses with their purchasing requirements. Many sizes of businesses, from small and medium-sized firms to major corporations and governmental bodies, can use the service.
9. Twitch Prime
A well-known live streaming website for video games and original content, Twitch offers a premium subscription option called Twitch Prime. It is a perk of having an Amazon Prime subscription and offers Twitch users a number of special advantages.
Watching without ads is one of Twitch Prime's main advantages. As a result, the viewing experience may be improved and made more delightful for Twitch Prime subscribers who can watch their preferred streams uninterrupted by advertising.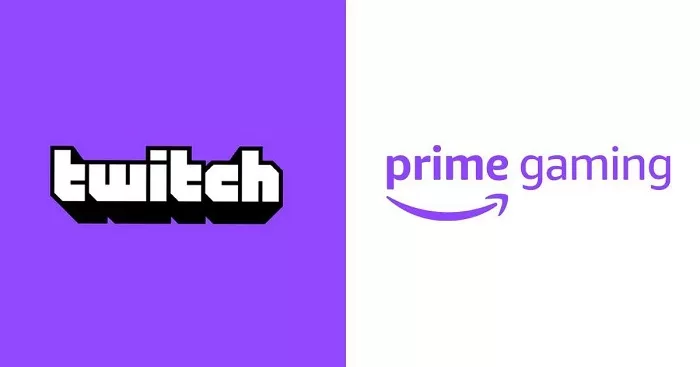 Members of Twitch Prime may also access free games and in-game content in addition to ad-free viewing. Twitch Prime subscribers have access to a number of free games each month as well as premium in-game goods like skins and emotes.
A complimentary membership to a member's preferred Twitch channel is also included with Twitch Prime. This enables Twitch Prime subscribers to subscribe to the channels of their preferred broadcasters without paying an additional fee, which can help those streamers generate more income and keep making content.
Access to premium chat emotes, medals, and a cost-free monthly Twitch channel membership are some other advantages of Twitch Prime. Members of Twitch Prime also get access to exclusive discounts on a variety of gaming-related goods and services, including clothing, accessories, and more.
10. Amazon Photos
A cloud-based photo sharing and archiving service provided by Amazon is called Amazon Photos. Users are able to keep their photographs and videos safe and secure in the cloud while also storing, managing, and sharing them with friends and family.
For Prime members, Amazon Photos offers limitless storage, which is one of its main advantages. As a result, Prime subscribers don't have to worry about running out of storage space or having to pay extra for more storage because they are able to keep an infinite amount of photographs and videos on the cloud.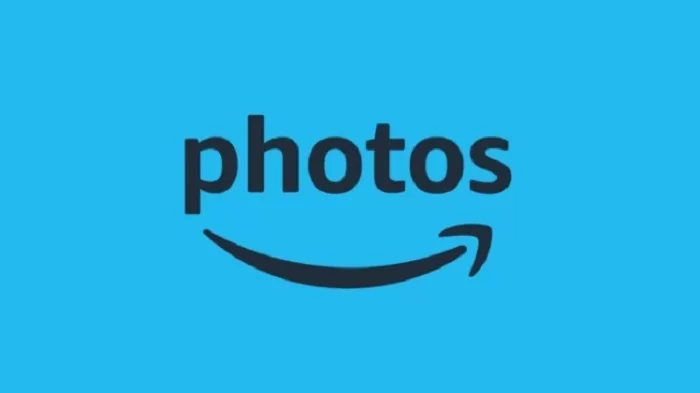 Amazon Photos provides customers with limitless storage in addition to a number of tools to manage and organise their photographs and videos. Users have the option of making albums, adding tags to photographs, and even searching for certain locations or individuals in their photos.
Users of Amazon Photos may share their photographs and movies with others using the sharing option included in the app. It is simple to share memories and remain connected thanks to the ability for users to build shared albums and invite friends and family to watch and participate in them.
The automated backup option of Amazon Pictures is another important feature. If activated, Amazon Photos will automatically back up users' mobile device's photographs and videos, making it simple to guarantee that their photos and videos are always secure.
Conclusion
Amazon Prime presents an array of exclusive perks and personalized offers tailored to customers in the UK. The benefits it offers span across various categories, including entertainment, shopping, and daily life. The following selection highlights the top 10 Amazon Prime deals available in the UK, showcasing the diverse advantages that enhance the experience for Prime members. These benefits truly make Amazon Prime a valuable membership for UK customers, providing convenience, savings, and entertainment at their fingertips.