Why are more Casino Providers Utilising Online Payment Methods?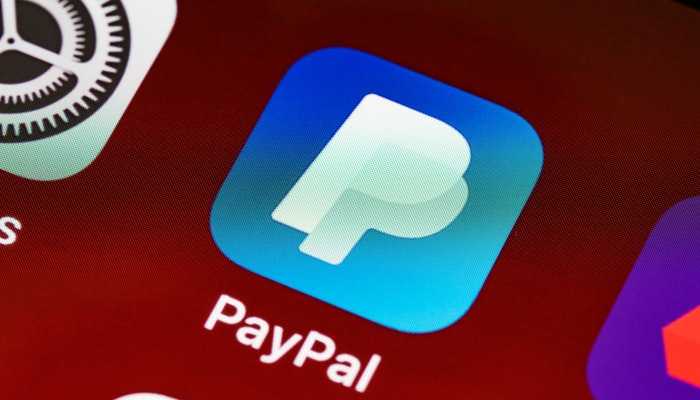 We are increasingly becoming a cashless society, with more and more financial transactions happening through other means. Credit and debit cards have been the traditional cash alternatives, but even they are becoming obsolete in a world which is moving online. So, what are the alternatives?
At the top of the list are e-Wallets. Rather than have to type all your card details into every website you make a purchase through, you can store them in an e-wallet and then you give your e-wallet details at checkout and the service acts as a middleman. This is faster, safer, and more secure that using your card online, and it's no wonder that so many online casinos accept e-wallet payments for deposits and withdrawals.
Go to sign up with any provider, like JackpotCity online casino, and you will see they go out of their way to offer a huge range of payment options. From debit cards to e-wallets and some providers even accept cryptocurrencies, the more options they offer, the more likely they are to get customers to sign up. It is the same principle as offering a large menu in a restaurant; offer something for everyone and more people will stay.
What makes e-Wallets so Good?
e-Wallets stop you having to give your financial details out to different websites. Instead, they keep your information secure, and the payments are authorised through their service. As many people are concerned about identity theft and having their details cloned, this extra layer of security is very welcome.
Payments are also faster. Not just because it requires fewer steps to make a purchase, but also because the e-wallet service will authorise payments instantly, whereas a bank can take time to return a check.
Fees to use the services are lower than bank fees, which means that sites offering e-wallet payment are going to be keeping a greater percentage of the money for themselves. For customers, many e-wallets offer low fees or no fees on certain transactions, including converting into a different currency. For players who like to access casinos on a truly global scale, this makes everything so much easier.
Who are the Best e-Wallet Providers?
PayPal may be the original, and most well-known, but it is no longer definitely the best. Different e-wallets have tailored their services towards different needs, so like with bank accounts it is worth doing your research to find out which one is best for you. Skrill, TransferWise, and Payoneer are all increasing in popularity and offer different rates on currency conversion, foreign payments, and prepaid cards, and are worth checking out.
Conclusion
e-Wallets and electronic money transfers are the future of online purchasing. With diverse options that you can tailor to your needs, choosing one is just like choosing a bank account. And because they are accepted almost everywhere online, you will be able to make fast, secure purchases with just one click.