Reasons Why Online Casinos Should Adopt the Blockchain Technology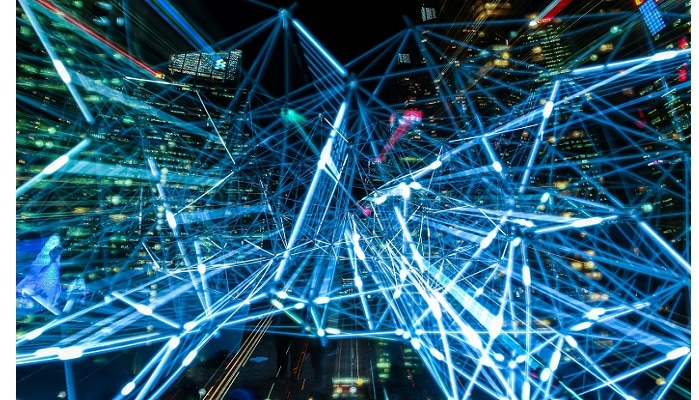 In simple terms, blockchain technology leverages complex and nigh impossible to-hack systems that record information between peers, eliminating the need for third-parties. To make the hackers' work impossible, blockchain uses a digital ledger that it duplicates to all network computer systems on the blockchain. Currently, blockchain technology is synonymous with the cryptocurrency industry where investors can wire an unlimited amount of funds, yet remain untraceable. Blockchain assures internet users of the utmost privacy.
The online gambling industry has gained unanimous popularity in recent years, thanks to many companies involved. The great variety exposes players to thousands of games across the world. However, to be on the safer side, check on popular Online Casino Reviews to stay updated on the most reputable websites that you can trust.
Today, online gambling accounts for almost 25% of the entire global gambling records. Therefore, it is one of the most promising industries in the near future, with an estimated growth of almost 70% every year. Yet, players still face many challenges, especially ones from countries that have forbidden gambling. Consequently, naïve players end up falling for gullible third-party agents to place bets on their behalf which mostly ends up in mistrust and lost funds.
Fortunately, blockchain technology can address these issues in ways which include but aren't limited to the following:
Faster deposits and payments
Blockchain technology is redefining digital currency. Cryptocurrency is great and most analysts believe that it is the next biggest thing in as far global remittance is concerned. Nevertheless, not all online casinos are responding positively. There are a few selected that accept bitcoin, and remain silent on the other coins. It is important to note that crypto wallets will allow players to hold huge sums of currency and improve their gaming experience. The transactions are also fast and instant.
Unparalleled transparency
Most online players, especially sports betting fanatics don't believe in online casino games and their systems. These players cannot be blamed since not all online casinos are trustworthy. Blockchain technology can provide a permanent solution to this and allow more players to play slots at reputable sites like Villento Casino in the UK. Blockchain technology allows developers to build games on smart contracts where players and companies can verify winnings on a common digital ledger.
Lower house edge costs
For online casinos to survive and thrive, they take a percentage share of the players, which also constitutes what shareholders are paid. The average of this percentage is the lower house edge cost. Blockchain technology eliminates third-parties, including highly regulated service providers who charge extortionist fees. That way, both the company and the player win since the effects of reduced operational costs reflect in players too.
Decentralization
Lastly, blockchain technology brings about decentralization, by allowing online democratization. Anyone from any corner of the globe can join a casino, pump funds in it, and earn profits from the same. However, the 'investors" will only earn a percentage of the profit that is commensurate to what they invest.
Clearly, blockchain technology is the way to go if online casinos want to improve and enhance favorable user-experience. With this system in place, transparency will prevail and winnings will reign!