Oracle Utilities Leverages the Cloud to Deliver Advanced Metering Capabilities and Enables Utilities to Reduce IT Cost and Risk, Meet Evolving Business and Technology Goals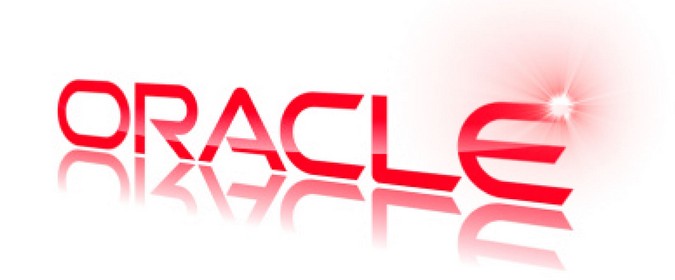 As advanced metering and device technology continues to transform the industry, utilities need meter solutions that prepare them to take advantage of the additional benefits of this technology and optimize investments in it. To assist in this effort, Oracle Utilities announced a new utilities solution delivered through Oracle Cloud to empower utilities with advanced metering capabilities. This new cloud service enables utilities to meet evolving business and technology trends faster and with less risk, while reducing IT cost and workload. With the new solution, utilities can support grid and customer service optimization with robust metering capabilities that scale and flex as needs change.
With the release of this new utilities solution, robust metering capabilities are available for cloud deployment.
According to its analysis and buyer perception, IDC Energy Insights positioned Oracle as a Leader in its 2015 Meter Data Management MarketScape, stating "Oracle Utilities' MDM is recognized by end users as a solid industry metering solution offering a good combination of performance, agility, scalability, and flexibility, along with ease of configuration and integration…The company has global marketing firepower, solid thought leadership, and a strong customer engagement model leveraging user groups, executive networking, and advisory councils."1
"This new metering solution delivers market-leading technology across the utility industry, including to aggregators, retailers, and meter operators, and empowers utilities of all sizes, and at any smart grid maturity level, with advanced metering capabilities," said Rodger Smith, senior vice president and general manager, Oracle Utilities. "These enhanced capabilities offer a more clearly defined picture of meter and grid device operations through comprehensive data capture, reducing IT costs, and supporting business goals."
The new utilities solution includes preconfigured, solution implementation accelerators for water, gas, and electric utilities. These accelerators deliver out-of-the-box integration with major head-end systems; pre-configured validation, estimation, and editing rules; and pre-built workflow and analytical processes. The accelerators can significantly reduce the implementation project time and cost, saving utilities valuable resources.
The solution captures and manages data from multiple sources, leveraging pre-built integration with existing metering technology. This device-agnostic approach, paired with the scalability and flexibility of the cloud, prepares utilities and players throughout the utility industry to leverage data from across the grid, even as data sources and volumes expand rapidly with the evolution of grid edge and Internet of Things technologies.
Further, the new cloud service provides users with immediate access to a smooth upgrade path for on-premise Oracle Utilities Meter Solution releases—ensuring utilities remain at the forefront of innovation. Additionally, the solution's pre-built analytics dashboards and processes provide users with complete visibility into growing amounts of data and actionable insight in tune with the needs of the industry. This announcement furthers Oracle's goal to deliver comprehensive, innovative cloud solutions that align with industry growth.
About Oracle
Oracle offers a comprehensive and fully integrated stack of cloud applications and platform services. For more information about Oracle (NYSE:ORCL), visit www.oracle.com.