Most Expensive Things Around the World You Didn't Know About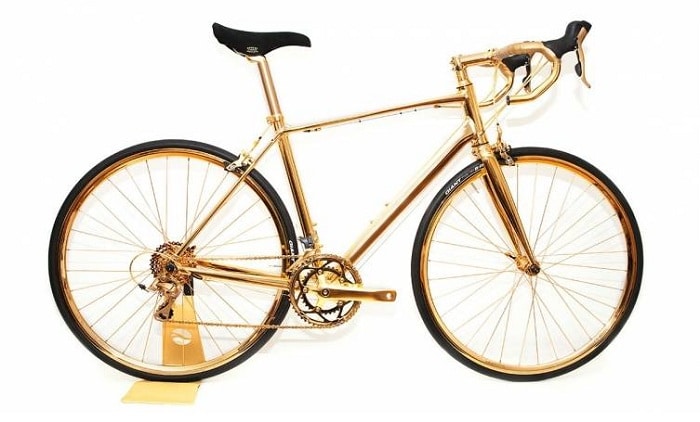 We all wish to have immense amounts of money in our bank accounts, but what if you truly had more money than what you can spend in a lifetime?
Millionaires spend their money on various ways, like private islands, yachts, expensive vacations, properties, cars, and many more things. However, if you already have all of these things, you will probably get bored and then start buying expensive but useless stuff! 
Let's take a look at the most expensive things around the world.
1. Sneakers 
You can buy sneakers anywhere, but you certainly can't buy the shoes that your favorite football player used in the best game in their career without some serious cash in your pocket.
There are many auctions where you can buy a lot of things, but sneakers and used goods from celebrities are always the main attraction. For example, the most expensive sneakers ever bought at auction were sold in a line for over $100,000! 
For most people, this amount is ridiculous for just a pair of shoes, but it holds an impressive sentimental value for those loyal fans. 
2. Diamond Tea Bag
For those lovers of tea, we got the best thing for you! 
It shines like crazy, but we're pretty sure that this teabag won't have any use any time soon. This was crafted by a British company, which used over 280 diamonds to create this precious bag. 
Although it's worth $15,000, we're wondering if the taste is as good as how the bag looks!
3. Gold Toilet Paper
If you thought that regular toilet paper was too harsh, we have the solution. This roll of toilet paper is worth over $1,300,000 for those who want a luxury feel while sitting on the throne. 
Don't think that this comes with just toilet paper; all orders come with a bottle of champagne too! 
4. Luxury Ice Cubes
We all hate that the ice cubes melt into our drinks, and it tastes terrible afterwards, right? Now, the company called Gläce Luxury gets rid of this problem. 
With their ice cubes worth over $300, they guarantee that they won't melt and they will give you a luxury cooling sensation.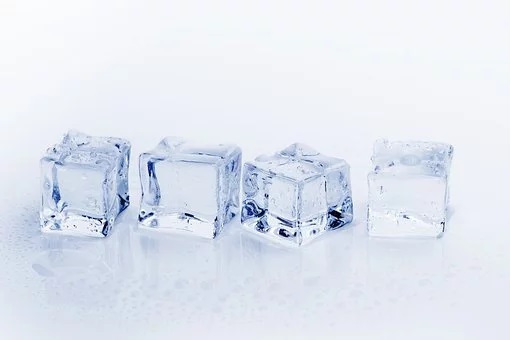 5. Gold Bicycle 
Not all the millionaires love the gym, but they do love exercising with a breath of fresh air. 
Going cycling is not as fun if you don't go with this gold bicycle that's covered with a layer of 24K gold. This fantastic bicycle is worth $500,000, and it will surely give you a luxurious feel to exercising around the park!
6. Luxury Game Boy
We all love reminiscing our childhood, and what better way to do so than buying a Game Boy that will entertain you while looking luxurious? 
This console is covered with gold and diamonds, and it costs $25,000. You can gift it to your kids, so they understand your childhood a little bit better while playing with an upgraded version of the old videogame! 
Final Thoughts
Being a millionaire can be boring, especially if you already bought everything you ever dreamed of.
Often, people don't know how to spend their money so they opt for buying useless things that could make them happy momentarily. 
The best things in life are those that we can not see– moments, memories, relationships, and most importantly, love.