HOW YOU CAN SAVE MORE MONEY ON UTILITIES VIA ENERGY COMPARISON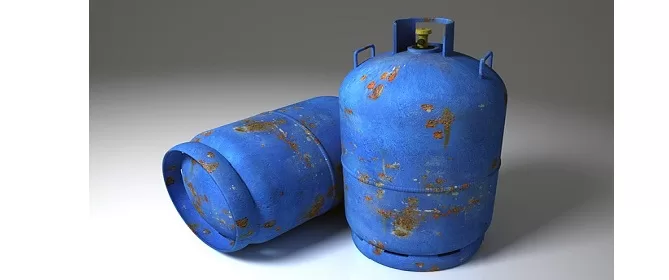 Most of our daily activities run on electricity and gas. Many households in the UK use energy in various applications. Energy companies are established to cater for the growing number of energy users in the country. With these companies, come energy tariffs, each of them customized to meet the individual needs of various UK households. Unfortunately, some of these tariffs are unnecessarily expensive for a majority of UK tenants and homeowners. In fact, about 60% of consumers are low-balled on expensive standard variable energy plans, with many being customers to the Big Six energy companies: SSE, British Gas, EDF Energy, E.ON UK, Npower, and ScottishPower. These giant energy firms are known to dominate the UK energy markets. There are complaints surrounding these companies using their control to hike the rate of energy tariffs to the detriment of UK households. Hence, many consumers seek energy supply from smaller energy companies.
How Much Can I Save Switching Energy Providers?
Do you know that you can save up to £300 on an average, annually, by switching from a standard variable tariff to a cheaper fixed tariff. Despite the availability of this opportunity, about 58% of UK consumers have never, for once, changed energy providers. This is attributed to the misconceptions around the idea of changing providers. Here are some misconceptions surrounding this subject:
Switching providers is a complicated process.
Energy bills will keep increasing.
Fear of being charged twice.
Concerns about losing gas and electricity supply.
Contrary to these notions, switching energy providers is a seamless process – one that takes just minutes to complete. Imagine spending about £1,123 on dual fuel tariff annually with one of these Big Six energy companies, when you could save more than £200 using a smaller energy provider, without losing the quality of energy supply.
How Can I Switch?
The switching process is simpler than you think. There are energy advisors that can help you migrate from one energy provider to another. For example, USave's energy comparison site provides detailed steps that will put you on a cheaper tariff. All you need to supply them with are pieces of information containing your postcode, present supplier's name, name and type of present tariff, and the type of meter you use. Once done, you will be granted access to a comprehensive list of energy providers in your area. Select the tariff that best suits you. With a new provider in place, you have nothing to worry about.
This energy supplier will notify your present provider on the switch. You will enter a 14-day cooling period, where you can discontinue the process if you choose to. Your present energy provider will send you the final energy bill, after which, the switching process will be completed. It takes about 21 days to finally complete the transition.
Which Offers the Best Tariff, Electricity or Gas?
Generally, gas offers a cheaper rate per unit than electricity. However, the cost of gas installation exceeds that of electricity. Before opting for gas, find out how long you will be staying in the apartment and if it's worth the installation.