How to Choose the Best 70-inch TV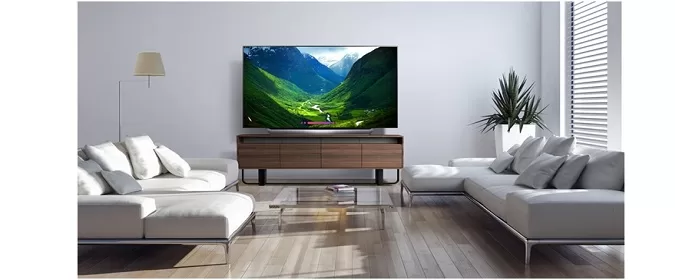 TV is part of the household culture for every family. As it is rightly said, "If you don't own a TV, what's your furniture pointed at?" It could be your best friends for years to come. And you will have one shot at this to make this decision right. So you must have a go-to guide on what type of television you should spend your money on.
In the end, we won't know which TV is best for you. But you will, and that's the whole idea. Let's get started.
Size
Size is far most the crucial point while buying a TV. You have to make your level of detail in size variation. How many people are going to watch at once, the distance of everyone's sitting from the TV and how much free space is available on the wall for installation are some of the top priorities you should consider.
Our experts suggest that a family of four and above should buy in between 55-70-inch TV. Picking the largest size make sure you have invested for a good deal in the long term. Sony XBR70X830F, LG 70UM7370PUA, and Samsung UN70TU7000FXZA and TCL 65S405 Roku TV are some of the top-rated TVs in 2020.
Screen resolution
This is a never-ending war between the resolution schemes. We want to end it for you: Go with 4K. Done. Now, there are many reasons for a 4K TV. First of all, it provides the best picture quality, better than HD, and 8K is miles away for all channels. And Ultra HD is the other name of 4K.
Secondly, small objects in 4K resolution are clear and better. This includes tiny texts and makes them sharper. Thirdly and most crucial is the ability to deliver rich picture content. This lets you view vivid colors. At a small sitting distance. This allows a 4K TV comfortable for regular-sized homes.
Refresh rate
Make sure you never buy a TV less than a 120Hz refresh rate. Refresh rate defines the number of times a picture is refreshed on the screen. Today, most of the TV comes with a standard 60Hz refresh rate. It is average, but as images start to flash fast, picture quality becomes blurry.
Keep out on the word "Effective refresh rate". This means the actual refresh rate is half of what is described. If it is written to have a 120Hz effective refresh rate, it means a standard 60Hz refresh rate.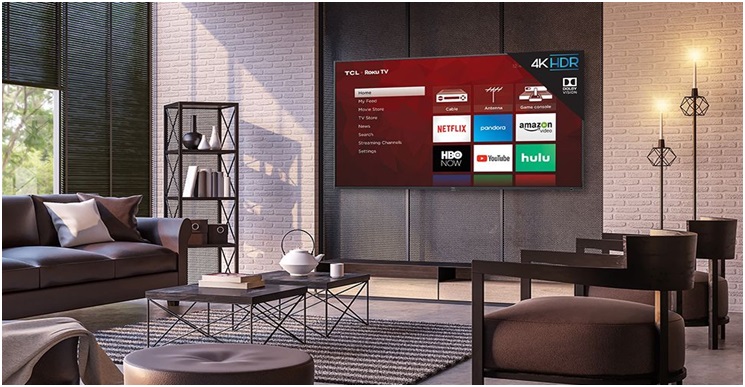 Connections
Cables, ports, and wireless connections are the variants you are going to see in it. HDMI cables are the strong thick connection that goes into your TV HDMI port. We suggest you look out for a minimum of 4 ports on your TV. A number less than that, and you are in trouble.
Adding to the connection, we suggest you go with the cables. These strong wirings bring strong bandwidth and set you up in the long run. They pass a wider signal faster and deliver every bit of quality from your source to TV.
Sound system
Though every TV comes with a great set of in-built speakers. But our experts advise every TV owner to upgrade with a surround system (Soundbars) to get the utmost quality of sound.
These may add a few bucks to your budget, but if you want to feel the true nature of your sound, then blindly go for it. Also, look out for extra space for ventilation during the installation of your TV setup and ensure proper heat escape.
Final words
The above-listed points are the major lookout for every television owner. They are raw, simple, and handy to go within this era, where options are endless. We hope you get the best TV for your home and make the safest investment you need to. Happy Shopping.