Branding In The Mobile Market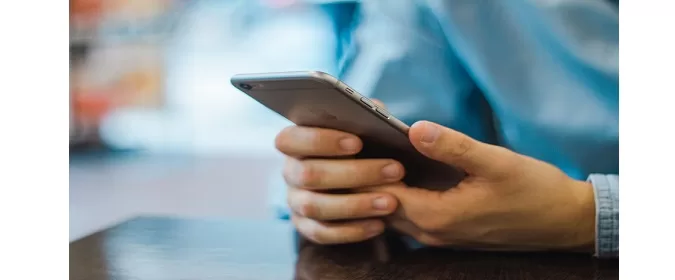 The mobile wars have been going on for as long as smartphones have been around – in recent times it has very much been Samsung vs Apple with Samsung providing affordable but lower spec alternatives with features missing on the iPhone such as expandable memory for example – but recently the water has been muddied as both try to compete to bring newer features, slimmer designs which remove the headphone jack, sleeker bodies removing the back cover and restricting access to the battery – most recently Apple have taken steps forward by reducing the cost of their baseline models, which could have a big impact on the brand war between the two. As it stands currently the biggest difference between each can be found within their respective app stores – big differences in the applications available in utility and gaming as a load of casinos not registered on one may be on the other, utility applications that will only be specific to one – but which will take the edge.
It wasn't always the case that these two were on top, however, as others have captured the smartphone market in recent times but failed due to branding – the biggest name of these that has since faded into obscurity within the smartphone market but emerged elsewhere can be seen with HTC. They had a long string of successes through their smartphones as they revolutionised the design – many may forget but it wasn't apple who first introduced the commonly known unibody design that all devices use to this day, but in fact HTC – a strong focus on other properties that were often overlooked such as stereo speakers on the device and better cameras to turn them simply from a smartphone into a multi-use device.
The trouble for HTC came in the way of branding, however, as ultimately branding killed their smartphone market – initially they had chosen to go with Microsoft as their operating system, but Windows OS never really caught on with mobile usage and instead both iOS and Android vastly outperformed it – largely because of the access to app stores which were already populated – another important factor was in the naming convention of the devices, where both Samsung and Apple were able to stick to a relatively simple naming structure by incrementally increasing the number – the S1, S2, S3, iPhone 1, 2, and 3 for example which kept things simple for the consumer – HTC muddied the waters within their own branding with some obscure – two different variations of the HTC One, names such as Desire, and Wildfire – it complicated what should be something simple for the consumer to follow into a web of not knowing which device came first or as part of a series and showed others the importance of following guidelines and patterns.
Others have started making waves in the smartphone market as brands such as One and Huawei have moved into the budget spot left open by the big manufacturers, but with big changes around the corner with folding screens and 5G, branding may play a huge part in the success of newer devices.