Boricua Heritage Is Front and Center in the 2022 Nike Puerto Rico Collection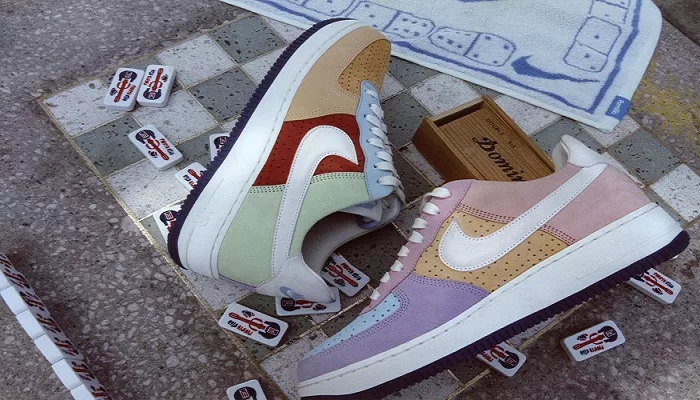 The 2022 Puerto Rico collection features an Air Force 1 Low and a Nike Sportswear polo.
The collection helps create visibility for the Boricua community and builds a platform for all athletes to celebrate and show their pride.
The color palette is inspired by the buildings and hand-painted signs of San Juan and the bodegas of NYC.
Nike celebrates the heritage of diverse athlete groups as part of its work in taking action to create a better world. In 2022, Nike recognizes the rich history and heritage of the community in the 2022 Puerto Rico Collection, which features two Nike Air Force 1 Low Puerto Rico and two NSW Polo Matchup Puerto Rico colorways.
Nike also supports Hispanic and Latino youth by donating a total of $625,000 a year to nonprofits that deliver programs and services to increase physical activity, education and career development, and contribute to stronger communities. Serving athletes means creating opportunities for more people to access sport and creating more visibility for athletes to see themselves reflected in sport.
The 2022 Puerto Rico Collection releases June 4 (Footwear) and June 9 (Apparel) on the SNKRS App and at select retailers in Puerto Rico and the United States.
Source: Nike