A Look at The Global Casino Brand: 888 Holdings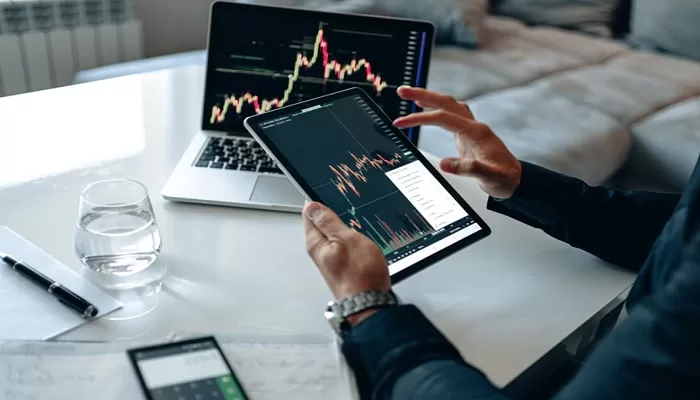 888 Holdings is a globally recognized brand, operating under the resort and casino segment. Founded in 1997 by four males who are also two of brothers and Israeli entrepreneurs; Avi and Aaron Shaked and Shay and Ron Ben-Yitzhak, the company today is incredibly successful. Based in Gibraltar, it is not only listed on the London Stock exchange but is also a FTSE 250 index member.
888 Holdings operates under two business lines. The B2C line includes proprietary online gaming software that operates under the subdivisions – 888 Poker, 888 Sport and 888 Casino. This software is enjoyed by casino game players across the world, and while their main customer base is in the United Kingdom, they have also proven successful in other countries such as Canada where their site 888 online casino Canada is popular amongst Canadians.
The second line of business is the B2B segment, in which 888 Holdings work with a number of business partners to provide their software services on a contracted basis. Both lines of business are incredibly successful with revenue exceeding $850 million as of 2020.
Let's take a deeper dive into how 888 Holdings are disrupting the traditional casino industry and are keeping traditional games like poker and blackjack relevant in a mainly digital world.
The history and growth of 888 Holdings
888 Holdings was first known as Virtual Holdings Limited, incorporating the digital aspect of their business transactions from the get-go. The first website to be launched was Casino-On-Net, with an administrative base in Antigua. From here, the founders began to expand their reach, acquiring more online casino brands such as Reef Club Casino and Pacific Poker.
At the time, these companies were all listed as private, and it wasn't until 2005 that 888 Holdings appeared on the London Stock Exchange. While the company owned a variety of online gambling sites and services, it was in 2006 that they began to establish the 888 holdings brand, setting up the clear umbrella divisions, 888 Sport, 888 Poker and 888 Casinos.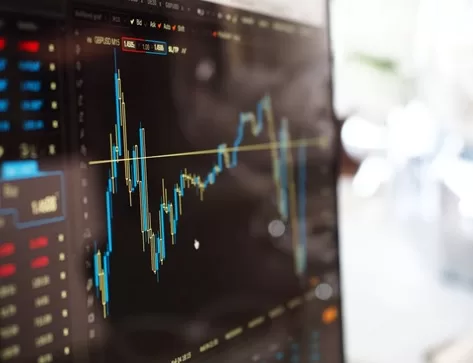 888 Holdings appeared on the London Stock Exchange in 2005.
Activity in North America
As of 888 Holdings activity in North America, activity up until 2015 has been fairly limited. While there were discussions for 888 Holdings and Ladbrokes to merge for US activity, these talks subsided in 2006 with the introduction of the Unlawful Internet Gambling Act which meant the group could no longer provide services to US citizens.
Post 2015, activity began to pick up again when legal gambling websites became allowed in certain states, including Delaware and Nevada. The move was marked by a partnership between 888 Holdings and Avenue Capital Group, who together, ran a successful online poker site called the All-American Poker Network. In 2018, 888 Holdings further claimed their stakes in North America by becoming the sole owner of the All American Poker Network.
Becoming a global casino organisation
While 888 Holdings main customer base began in the United Kingdom, each division of the 888 Holdings Group now has a place across the world, with people from Africa, the US, Canada and beyond interacting with their offerings.
Part of this success has come from the successful digitalization of such offerings. As wider parts of the word have more access to technology, it has become easier than ever for people to play traditional casino games from anywhere and at any time. This convenience has led to a large rise in the number of players globally.
What's more, as technology has improved 888 Holdings have been able to offer a superior service in which they have recently launched a brand new and improved interface for 888 Poker. The new poker platform has enhanced usability features and makes games much more interactive and enjoyable for players.
The great range of games is also what makes 888 Holdings offerings so popular. While many traditional land-based casinos can only offer a limited number of slot machines or different varieties of poker tables, the online offering means that 888 Holdings are not limited to the same kind of land-based restrictions.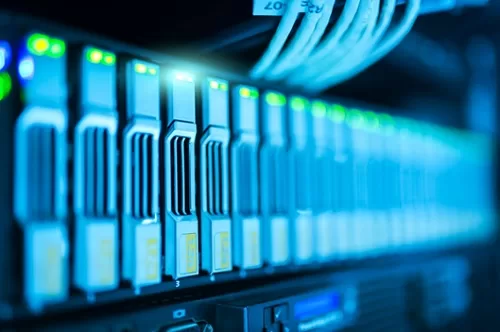 Technology has enabled 888 Holdings to continue innovating their games and also offer an extensive product range.
The popularity of e-payments
888 Holdings are part of a growing movement for a cash free world, in which the gambling market has been one of the last industries to adopt this habit. The use of innovative e-payment platforms like PayPal and cryptocurrency payments have diversified the market, making it easier for all kinds of international players to partake in 888 Holdings services.
Not only is it more convenient, but it also adds a layer of safety to each of the platforms too. A recent global study by the Economist Intelligence Unit found that 81% of gambling industry executives believe biometrics will become a frequently used technology to authenticate payments and reduce the amount of fraud that takes place in the industry.
Such technologies mean that online gambling is becoming a much safer space for all kinds of players and is encouraging those who would have otherwise avoided such methods of playing casino games.
Mobile gaming
The rise in the amount of people across the world who own a smartphone device has meant that it's easier than ever for people to access 888 Holdings services. In addition to their web-based offerings, there are also integrated smartphone apps that improve the users experience when playing on a mobile device.
According to studies, there are now 238.7 million mobile gamers in the US and Canada, indicating a 12% increase since 2019. With even more significant growth expected, there's now telling how big the industry will grow but for 888 Holdings, the future is certainly bright.