Hospitality Awards – 2014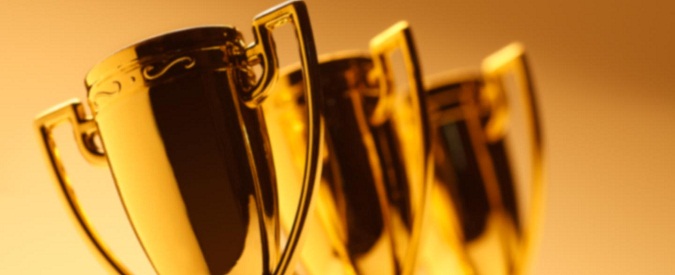 GLOBAL BRANDS Awards was established with the aim of honouring excellence in performance and rewarding Companies across different sectors. The award honours companies who have performed extraordinarily well in the field of Finance, Education, Hospitality, Lifestyle, Automobiles, & Technology.
The awards are given to acknowledge key players who strive for fineness & provide a platform for recognition. The award also aims to identify, create awareness about the significance of exceptional service delivery & reward their performance with the ultimate global recognition.
Best Themed Hotel Brand, Atlantic region
Most Luxurious Hotel Brand, Anguilla
Best Technology Hotel Brand, Asia Pacific
Best Themed Hotel Brand, Atlantic region
Most Luxurious Hotel Brand, Bahamas
Best Designer Hotel Brand, Chile
Best Luxury Hotel Brand, Czech Republic
Best Luxury Hotel Brand, Estonia
Best Hotel Architecture, Hong Kong
Best Luxury Resort Brand, Indonesia
Best Business Hotel, Malaysia
Best Roof Top View, Malaysia
Best Lifestyle Hotel Brand, Middle East
Best New Luxury Hotel Brand, New Zealand
Best Designer Hotel Brand, Nordic region
Best Beach Hotel, Pacific region
Best Golf Resort, Portugal
Most Luxurious Hotel Brand, Rome
Best Classic Hotel Brand, Russia
Best Airport Hotel Brand, Singapore
Best Serviced Apartment Brand, Singapore
Best Business Hotel Brand, South Korea
Most Luxurious Hotel Brand, South Korea
Best Golf Resort Brand, Spain
Best Resort Hotel Brand, Spain
Best Mountain Resort Brand, Sweden
Best Luxury Hotel Brand, Switzerland
Best Luxury Hotel Brand, Taipei
Best Luxury Hotel Brand, Thailand
Best Designer Hotel Brand, Thailand
Most Luxurious Hotel Brand, Turkey
Best Luxury Hotel Brand, UAE
Most Luxurious Hotel Brand, United States of America
Best Hotel Designer Consultant